Amazon to build new web service centers across Virginia creating 1,000 new jobs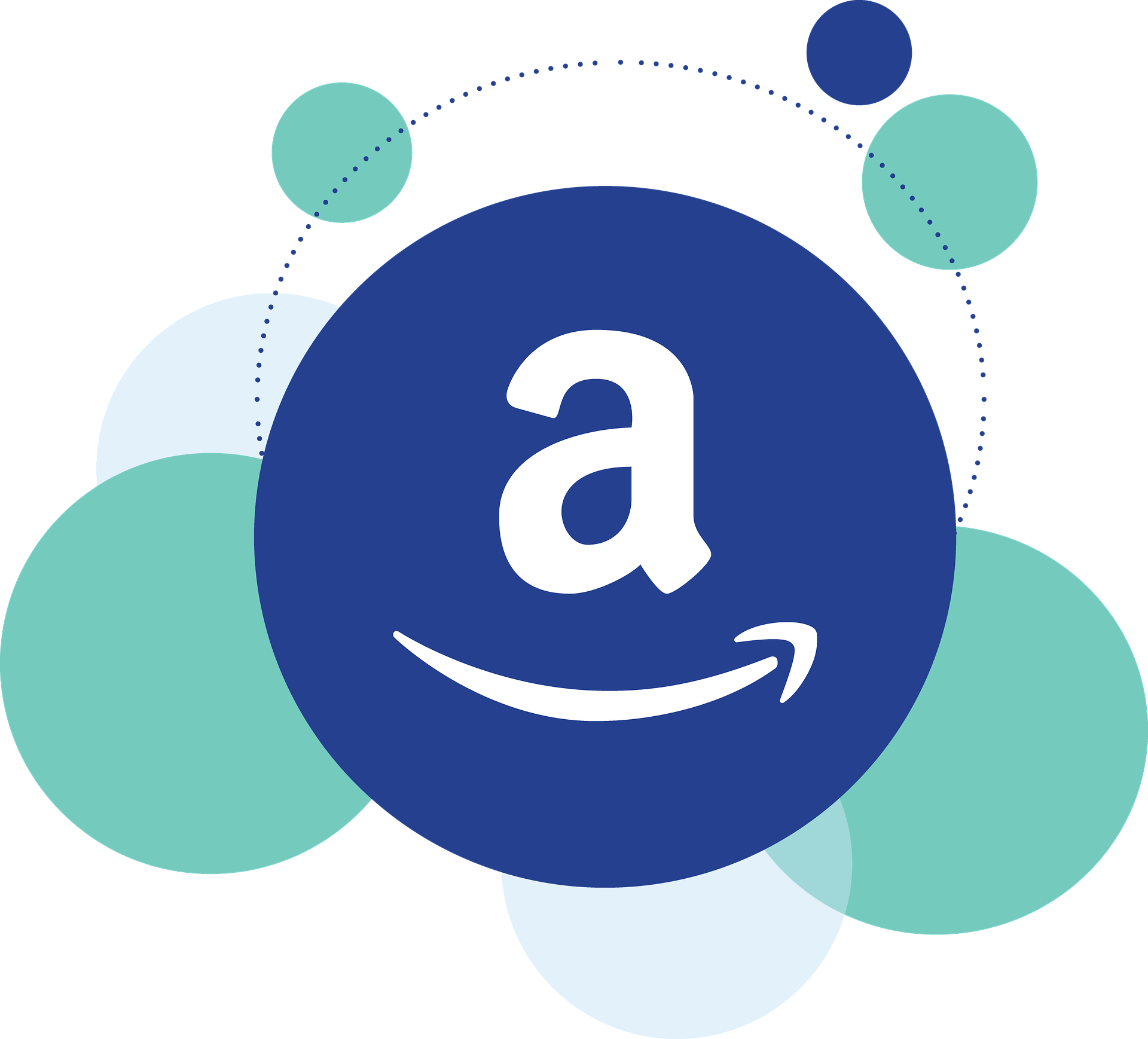 Governor Glenn Youngkin announced tech giant retailer Amazon plans to expand its digital footprint in Virginia by opening several data centers for its Web Services division across the state.
A total of 1,000 jobs will be created at the centers. The location of the data campuses will be announced at a later date.
The total investment of the Amazon web centers that will be spread out over the next 18 years is $35 billion.
(IMAGE: Courtesy of Pixabay)