Bristol, Virginia: All city offices, landfill closed Dec. 23, 24; trash pickup days altered for holiday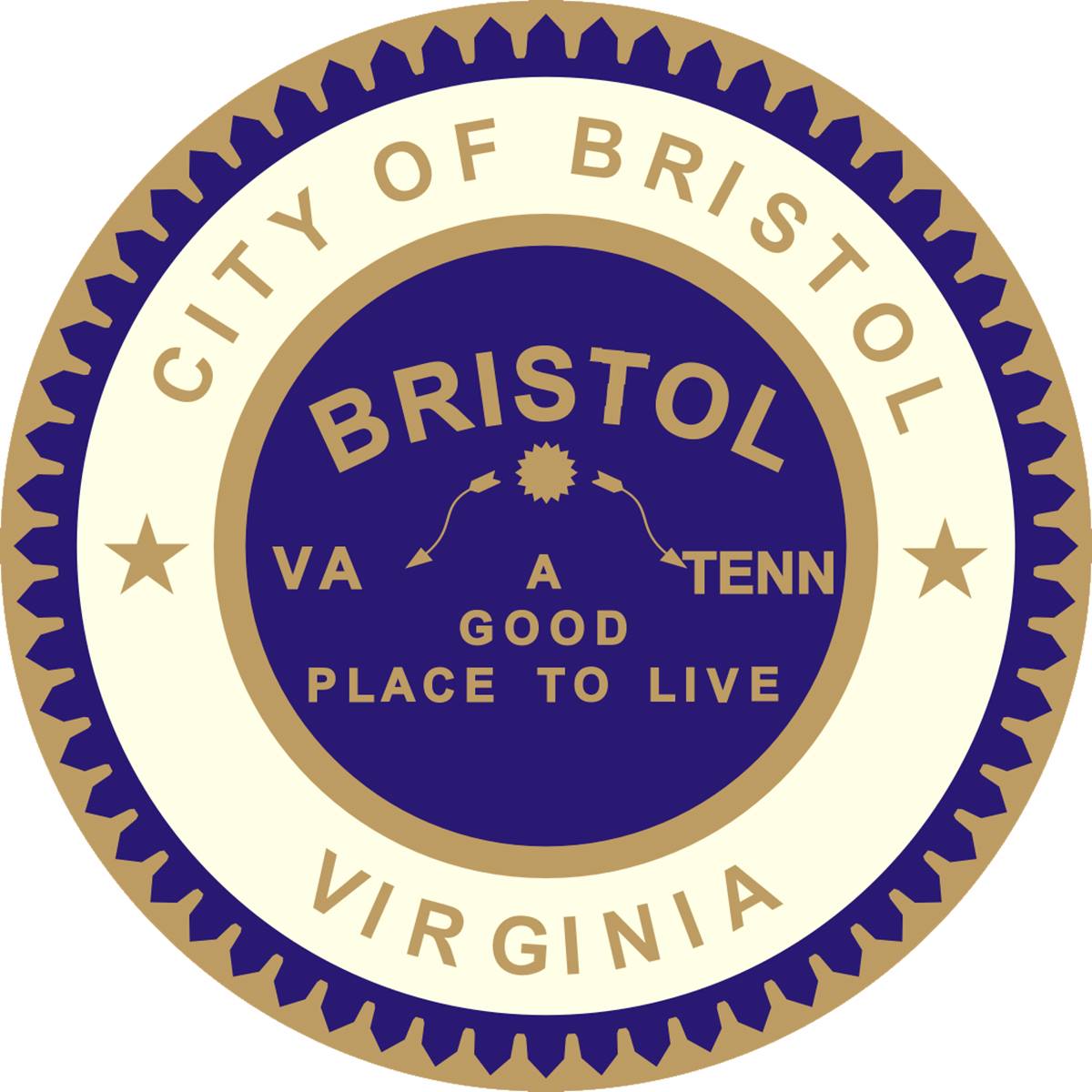 The City of Bristol, Virginia says all city offices will be closed on December 23rd and 24th in observance of the Christmas holiday. Officials say the Bristol, Virginia landfill will be closed on these days, as well.
Additionally, garbage pickup for Bristol, Virginia residents will be altered. Solid waste collection for Thursday, December 23rd will take place on Wednesday the 22nd. Pickup routes on the 24th will happen on Monday, the 27th. The City of Bristol, Virginia asks all residents to have garbage containers out by 6:30 AM on these days.
(Image: City of Bristol, VA)