Buchanan County flood survivors in need of donations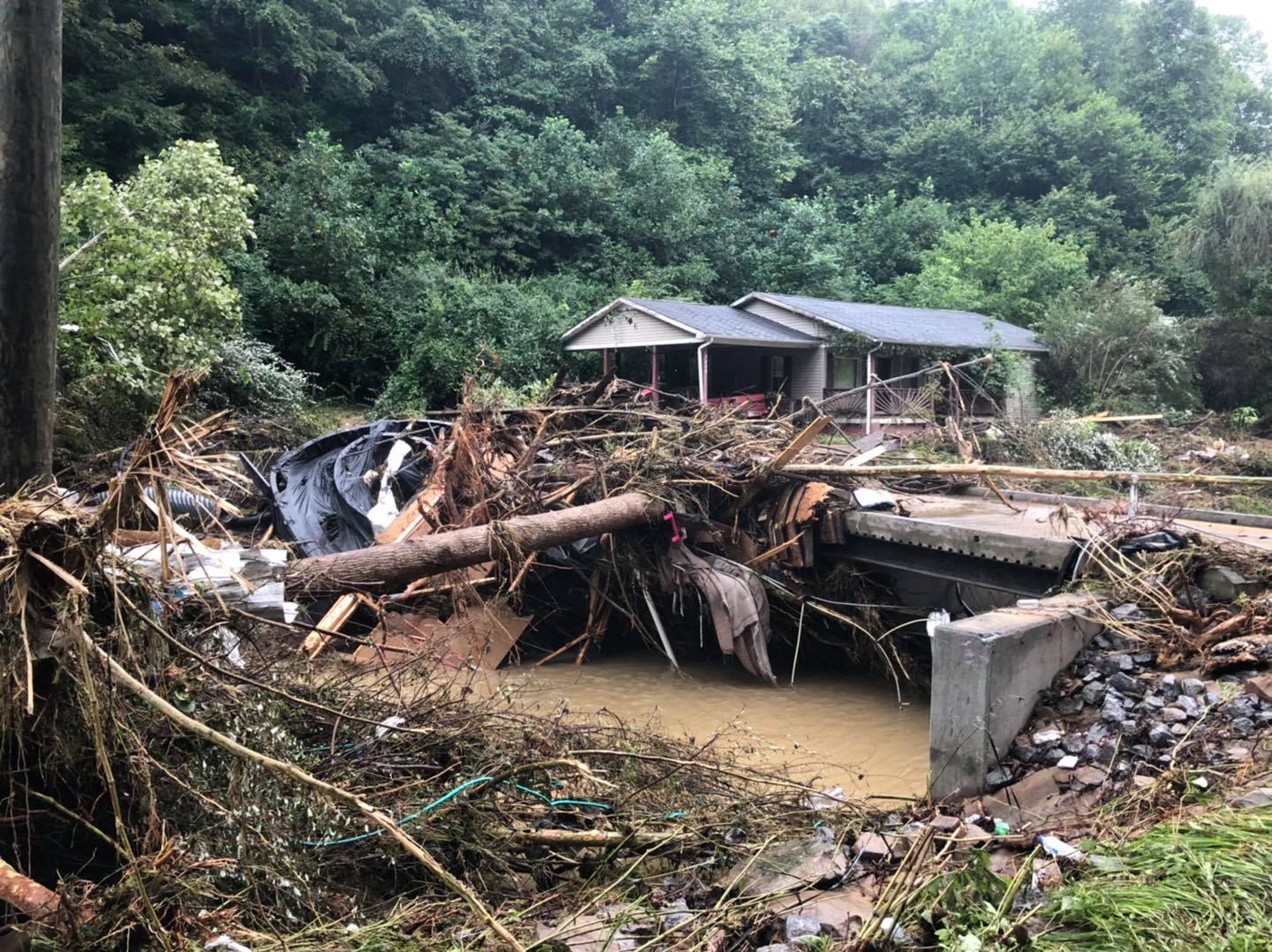 Donations are now being accepted to help residents in floor-torn Buchanan County which is now in a state of emergency following a declaration by county and state officials.
Items such as cases of drinking water, toiletries, non-perishable food items, baby supplies, rain gear, gloves, and batteries are being accepted at Grundy Town Hall or the Grundy High School auditorium.
A number of roadways are still closed due to flood damage. Three of four people missing following Monday's flood event have been accounted for.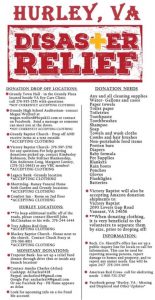 (IMAGE: SuperTalk Archives)