Dolly Parton bows out of Rock and Roll Hall of Fame nomination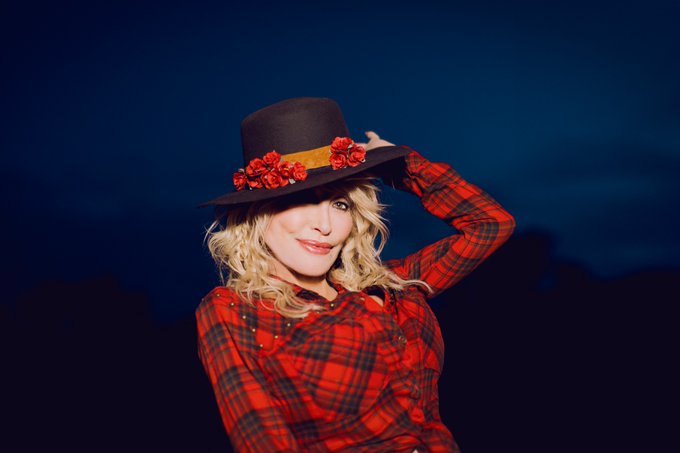 Tennessee's own Dolly Parton took to social media to gracefully decline her nomination to the Rock and Roll Hall of Fame for this year.
In the message, Dolly said she felt she had not earned the right and did not want to split votes as her reasons for bowing out among a class that included 17 nominees that includes Duran Duran, Rage Against the Machine, and Eminem.
pic.twitter.com/Z6LKfWtlxg

— Dolly Parton (@DollyParton) March 14, 2022
Dolly noted that she hopes to record a rock album one day. She turned down an offer last year that would have her memorialized on the Capitol grounds in Nashville.
(IMAGE: D. Parton / Official Twitter / DPI)