Erwin receives $500,000 grant to renovate Fishery Park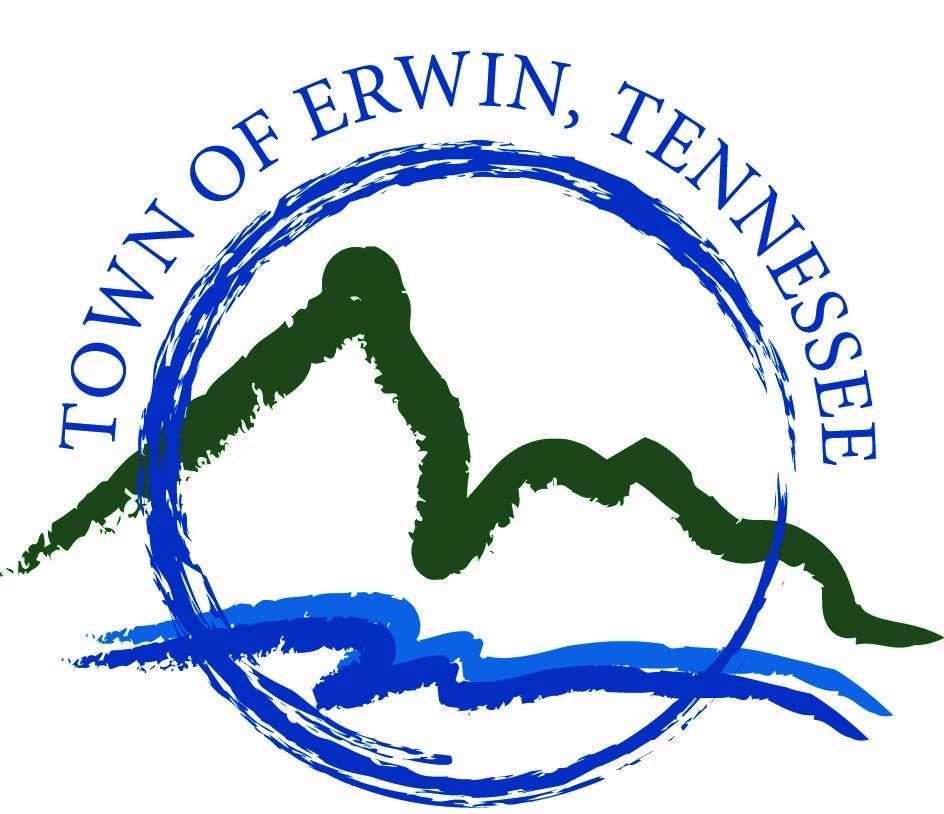 The Tennessee Department of Environment and Conservation (TDEC) awarded the Town of Erwin a $500,000 parks and recreation grant to renovate Fishery Park. TDEC officials say this grant will help Erwin leaders replace outdated playground equipment, add a new splash pad, and ADA accessible pathways.
State Senator Rusty Crowe says, "Safe, well-equipped playgrounds where kids can exercise make a huge difference to quality-of-life." No timeline on the renovation start or completion dates have yet been announced. Read the full release on TDEC's website.
(Image: Town of Erwin, TN)