Erwin woman behind bars after stealing vehicle from residence while victim watched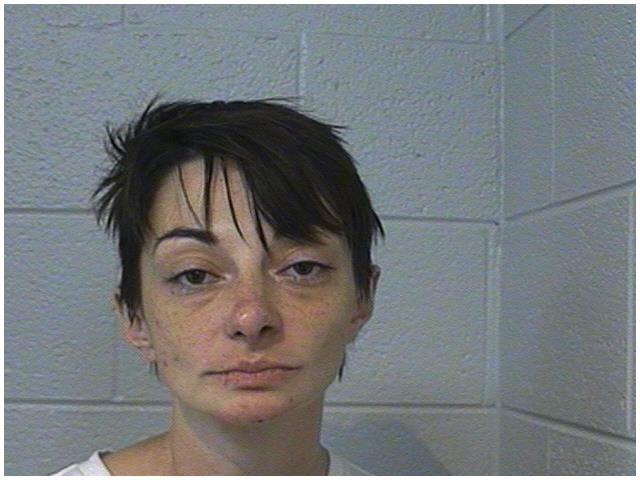 An Erwin woman is in jail after Johnson City Police say she stole a vehicle from a home while the owner watched her. 32-year-old Teresa Robinson was charged with motor vehicle theft after JCPD was called to a home on West Market Street, where she stole a pickup truck from the victim's driveway.
According to a police report, once Robinson stole the truck, the owner followed her until they stopped at an intersection. This is when the owner approached his stolen vehicle, opened the door, and pulled Ms. Robinson from the drivers seat. Teresa Robinson was arrested on a $10,000 bond.
(Image: Washington County Detention Center)