2022 Appalachian Fair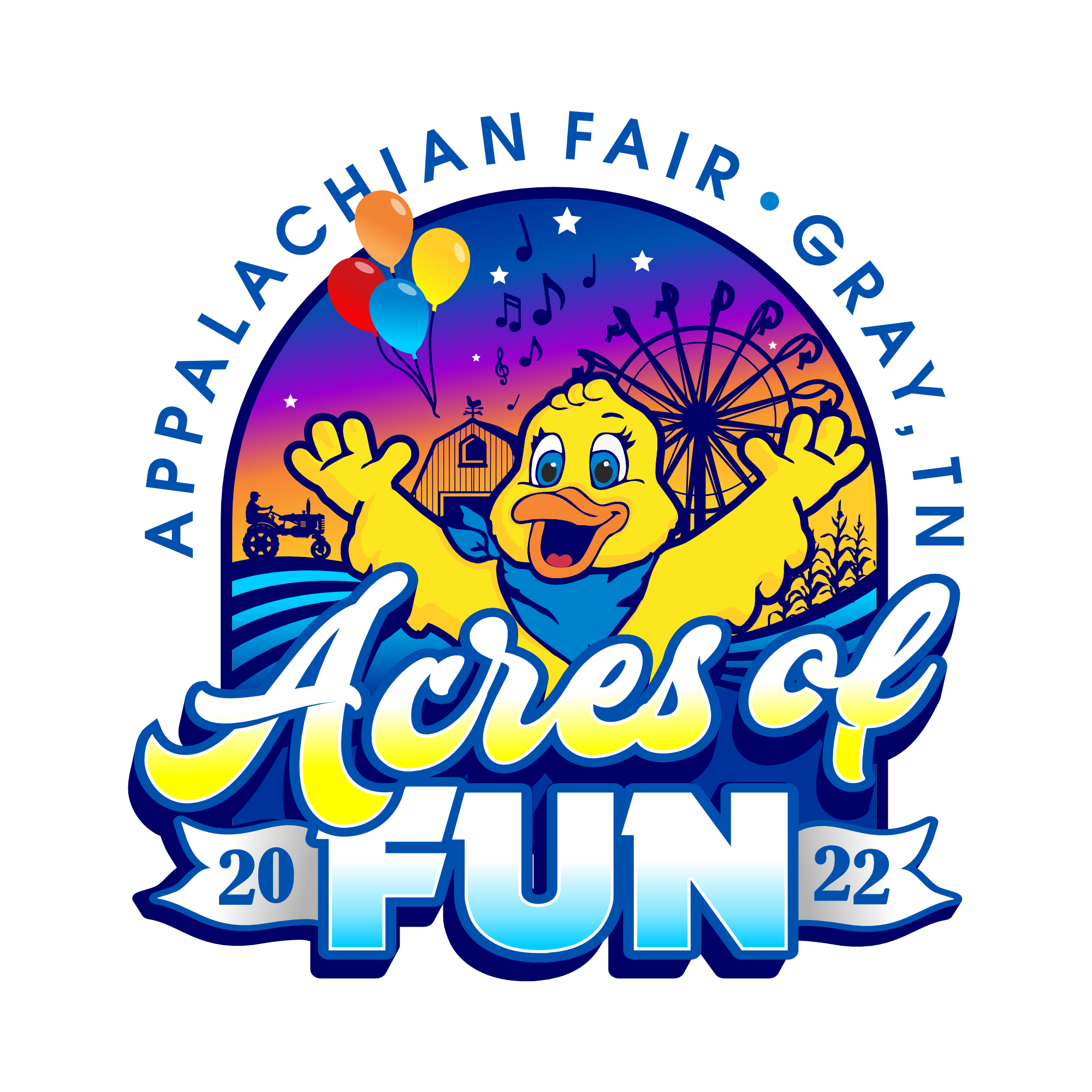 The Appalachian Fair is back for its 96th year! The fair happens in Gray, Tennessee from August 22–27. Full schedule of events on the Appalachian Fair's official website.
2022 Appalachian Fair Line Up for the Main Stage:
Carly Pearce
Russell Dickerson
Walker Hayes
We are MESSENGERS
Shenandoah
Dailey and Vincent

Tickets will go on Sale on online July 14 at 12pm. General admission tickets which include the Main Stage concert and the Arena events will be $10 for everyone 12 and over. Tickets may be purchased after July 14 at 12Noon online – here at the fairgrounds prior to the fair – or at the gate during the fair. A limited number of reserved seats will also be available for each concert for $15 per seat regardless of age.