Health agency reports first death from MIS-C in Virginia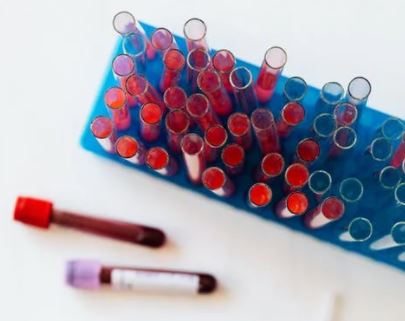 Examiners have identified Virginia's first death of a virus-related illness linked to the pandemic.
A child between the age of 10 and 19 from Prince William County has died from Multisystem Inflammatory Syndrome associated with COVID-19, according to a report from the Department of Health.
The sickness was first reported in the UK in April 2020 and was diagnosed in the US a month later. The agency says 111 patients in Virginia are currently being treated.
(IMAGE: Pexels)