Lockdown lifted at Castlewood schools after shotgun shell discovery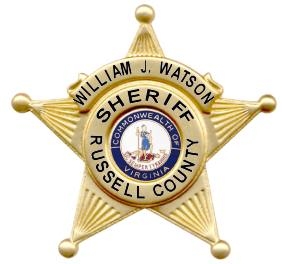 A report from Russell County Sheriff Bill Watson said schools in the Copper Creek area and Castlewood were placed on a soft lockdown Wednesday morning after a single shotgun shell was discovered in a bus that delivered students to both campuses.
Watson said a preliminary investigation by local and state police determined a student who had been hunting accidentally left the shell in a clothing pocket.
The lockdown was lifted and the case has been turned over to the Commonwealth's Attorney's office.
(IMAGE: Provided for media use by RCSO VA)