TDOC: Months-long investigation results in indictment of four for bringing drugs into correctional facility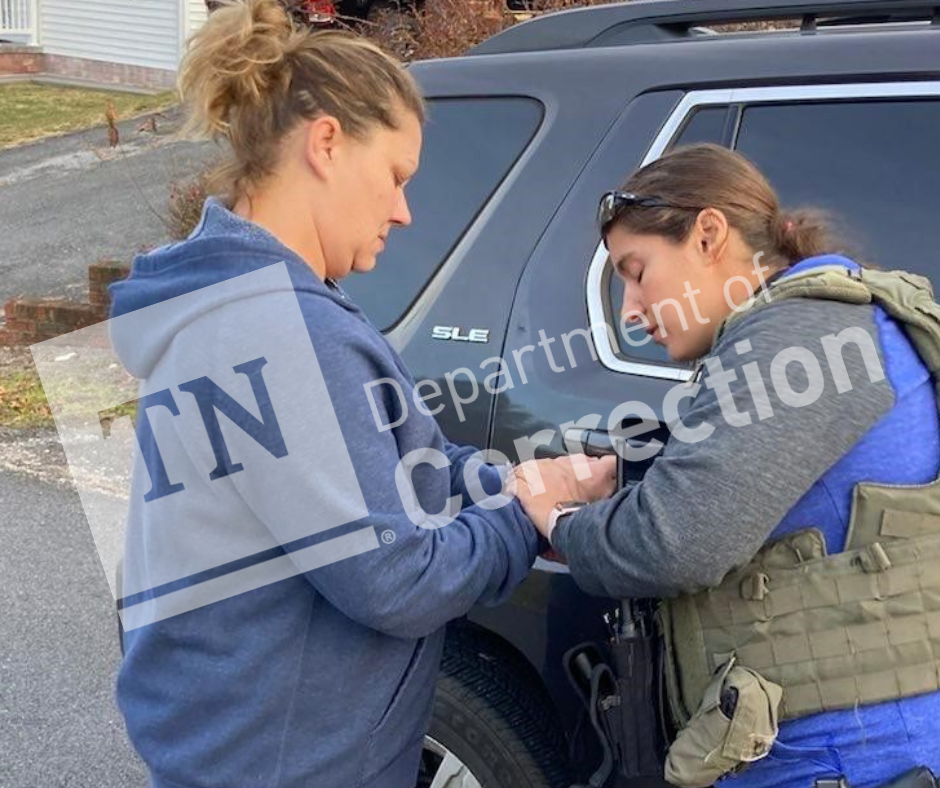 A months-long investigation by the Tennessee Department of Corrections has resulted in the arrest of four East Tennessee residents. The individuals were indicted by a Bledsoe County Grand Jury after conspiring to bring drugs into the county's correctional complex.
One of the four, Luke Tippy of Crossville, is a former correctional officer who was indicted on charges of theft and official misconduct. The remaining three are Betty Poe of Bristol, Rocky Renfroe of Kingsport, and Amber Lawson of Greeneville. They were charged with introduction and conspiracy to introduce contraband into a penal facility. TDOC says agents are still investigating these cases.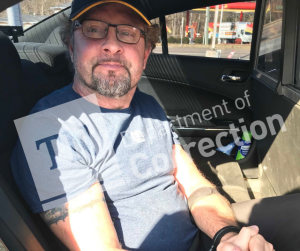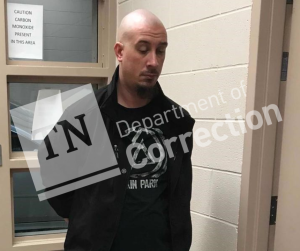 (Image: TDOC)