Unicoi County Schools suspend bus driver after students' report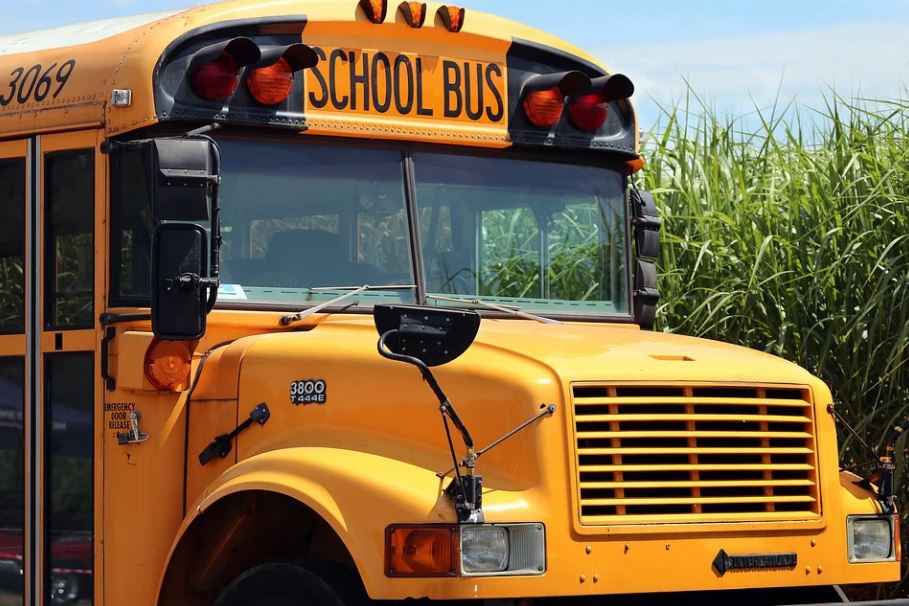 A Unicoi County, Tennessee school bus driver is suspended while an internal review is conducted following reports of unsafe operating with students on board.
A report from the school system says the children riding on the bus came forward about the operator of bus 14-20 during his transport on Thursday.
A preliminary review by the Erwin Police Department said there was probable cause to charge the driver with multiple offenses.
(IMAGE: Pixabay)