UPDATE: Hawkins emergency official says wildfire has grown to 100 acres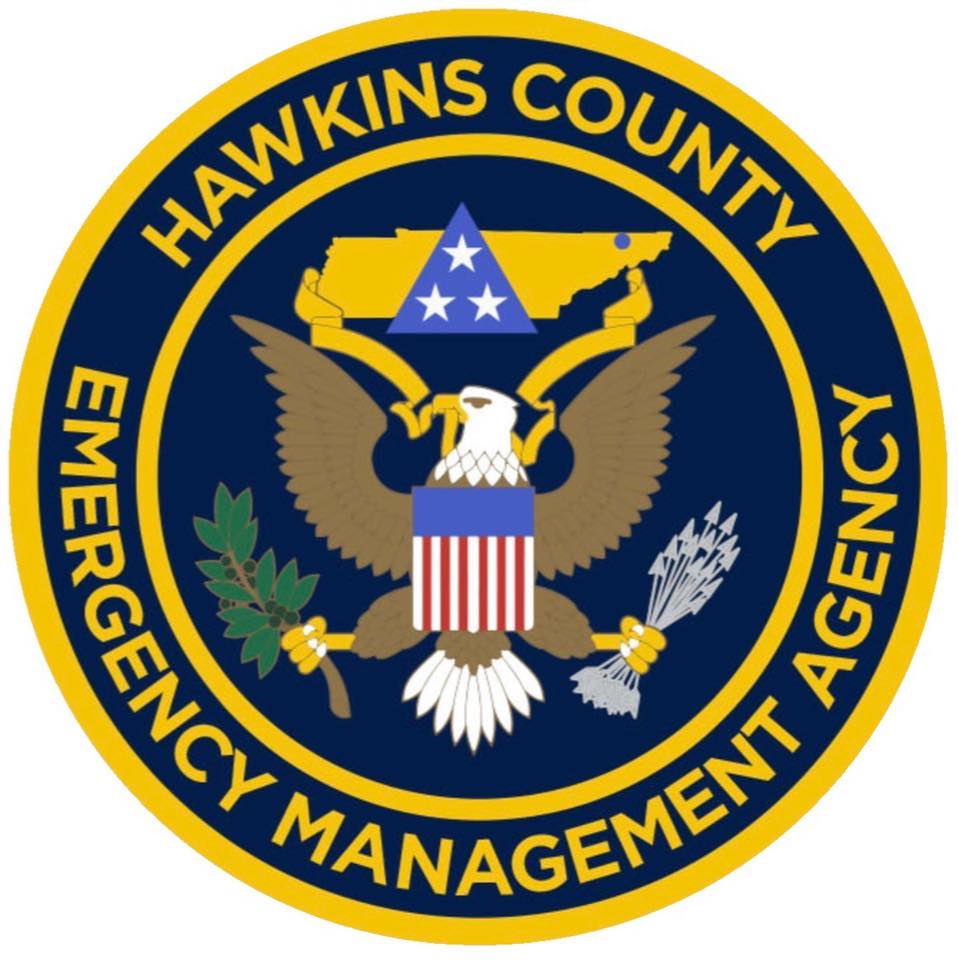 Hawkins County Emergency Management Director Jamie Miller says more than 100 acres are ablaze as three wildfires were triggered by windy conditions.
Evacuation orders were given to property owners and as of Friday afternoon, no homes were in danger, according to the official.
Neighboring fire departments from other localities have come to assist Hawkins County units while state officials issued a Red Flag Warning due to favorable weather conditions that could fuel fires easily.