$2.5 million community development grants headed to Southwest Virginia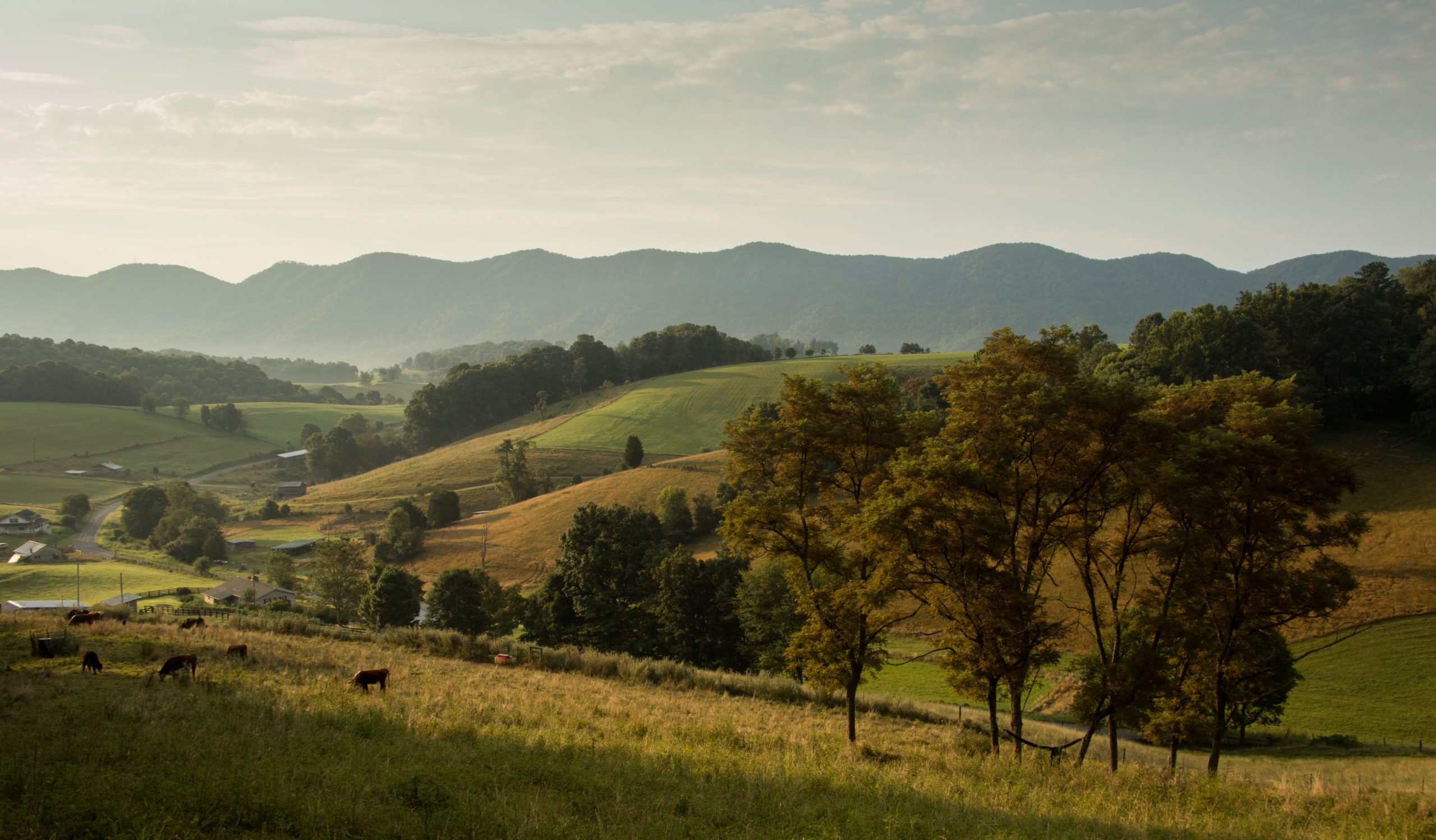 $2.5 million in community development grants are headed to two Southwest Virginia localities. According to Governor Youngkin, the community development block grants aim to improve community-identified needs, including housing and sewer infrastructure.
Dickenson County will receive nearly $1.5 million for the Trammel Revitalization Project, a housing rehabilitation project in a low-to-moderate income area. Then, the Hurley community in Buchanan County will see $1 million to support the final phase of its regional water project—providing public water to more than 1,000 households.
Read more here.
(Image: unsplash)