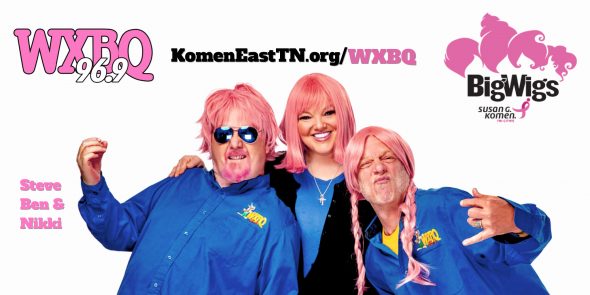 Wake up with laughs every morning with Steve, Ben & Nikki on the WXBQ Morning Air Show. They'll get you to work with all the info you need including weather from Al Archer and the latest traffic info.
Steve Stroud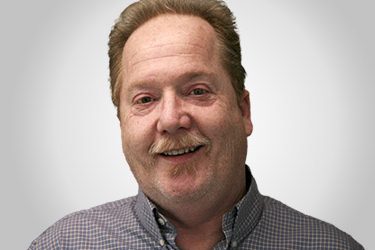 Steve Stroud was born and raised in Virginia, and knew from a very early age that he wanted to work in radio. Steve's career took him to tations in Winston-Salem, NC and Lynchburg, VA, before hosting the morning show at WXBQ.
The majority of his career has been spent waking up listeners on the Tri Cities # 1 morning show. If his voice sounds familiar…it might also be because you could've heard him on commercials for clients like John Deere, Nissan, Bryant Heating and Air, Delta Airlines, etc.
When he's not spending time with his wife and friends, Steve is probably watching Baltimore Orioles baseball, the Dallas Cowboys or NC State sports.
Fun Fact: Steve also loves playing sports, including a few years in adult league baseball.
In addition to his super patient wife, he has a very talented son who's an online journalist, novelist and screenwriter. In fact, he's written and produced 2 Indy films, including one he directed.
Ben Walker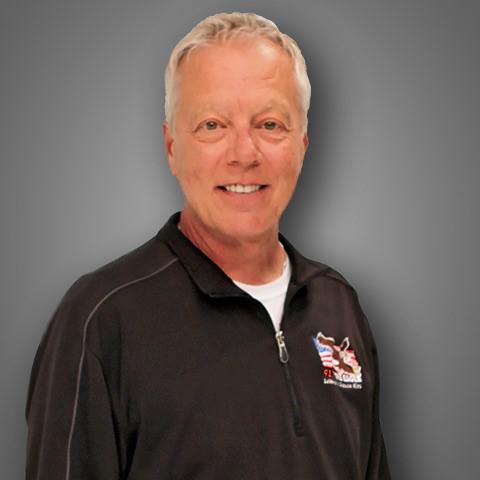 Ben Walker was born in Dothan, Alabama, and raised in North Alabama. Throughout his childhood, he spent his summers in the mountains of East Tennessee. . After high school, Ben joined the Marine Corps and stood on the yellow footprints in Parris Island. After his military service, he went back to radio and has been on the air for almost 40-years.
His radio travels have taken him to many different cities, such as New Orleans, San Antonio, Houston, Milwaukee, and Albuquerque. Ben and his wife, Naomi, and their Jack-Rat Terrier, Shelby, are proud to call Blountville home. When asked, Ben will tell you that it is great to be back home in East Tennessee and working for the greatest radio station in America, WXBQ. Listen for Ben weekdays with Steve and Nikki on the Morning Air Show from 6am – 10am.
Nikki Thomas
Nikki Thomas was born and raised in the mountains of Western North Carolina. Nikki grew up playing bluegrass music with her family all over the country.
As a Program Director, her stations in Knoxville, TN and Modesto, CA have picked up a total of three CMA awards, three ACM awards, plus a couple of awards from the Country Radio Broadcasters for Program Director of the Year and Station of the Year.
Nikki's oldest son is in the NAVY, her oldest daughter is a 911 Communicator, EMT and Certified Firefighter and her youngest daughter is in a word: hilarious. She has a dog named "Thundercat" and once had a COVID-19 test in the rear parking lot of an Urgent Care. (She tested negative…)