Kroger and Second Harvest Food Bank Food Drive
From October 30th – November 7th, WXBQ and Kroger are collecting donations for The Second Harvest Food Bank.
We invite you to stop by Kroger locations in Johnson City, Kingsport, Bristol, and Abingdon and make a donation, while you are there register for a $25 Kroger gift card.

Second Harvest Food Bank is a member of Feeding America Network, leading the effort to end hunger in the region through a network of partners. So please partner with us to help feed those in need.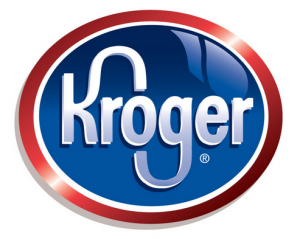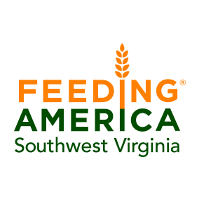 Look for the WXBQ Rabbit broadcasting live at the following locations: