91-year-old identified as pedestrian killed in Scott County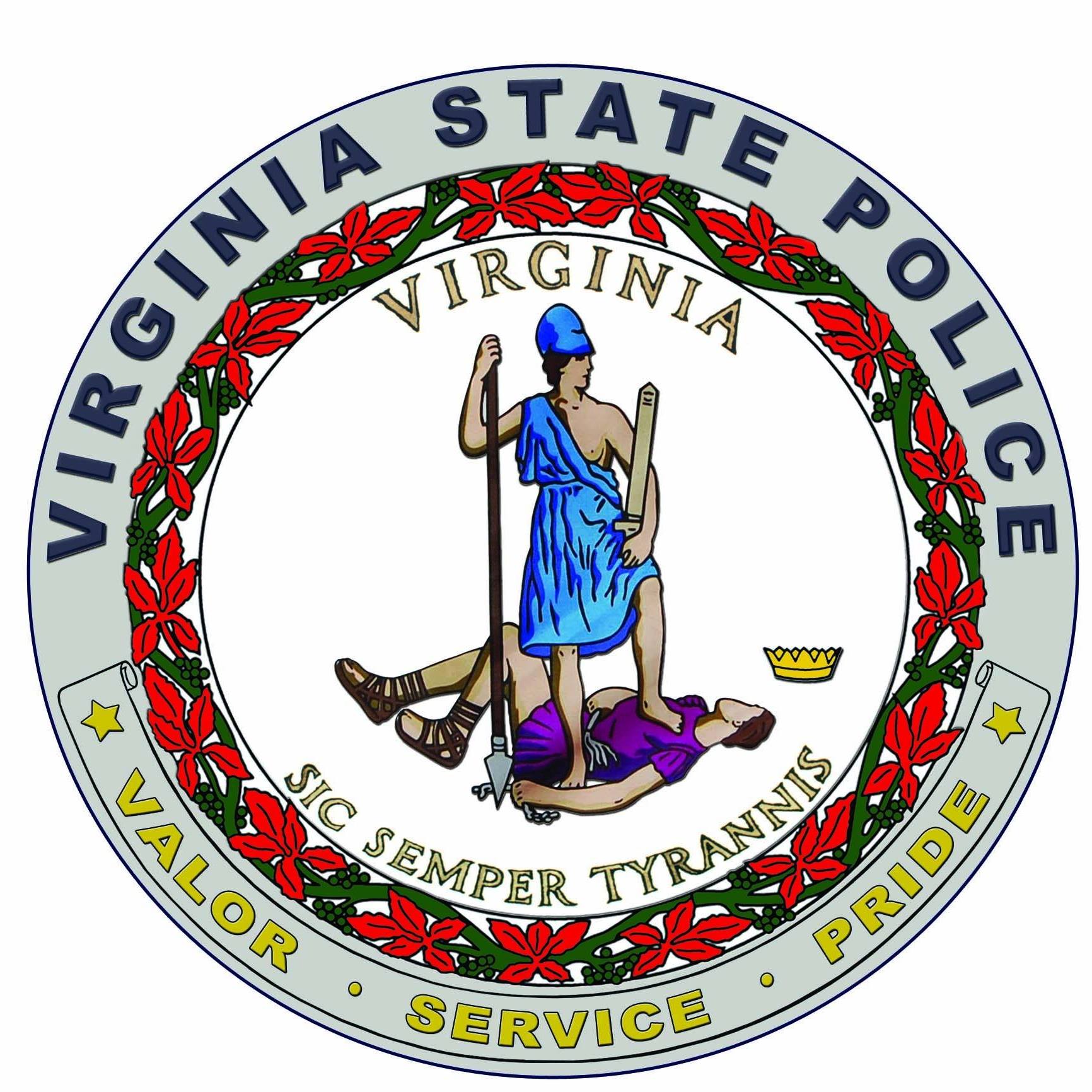 The Virginia State Police have identified the pedestrian killed by an oncoming car in Duffield as 91-year-old Johnny Massengale.
The wreck occurred after 11:30 Monday night and the preliminary report says Massengale was walking in the travel lane of Route 58 when he was hit by an oncoming car. Massengale was pronounced dead at the scene.
No charges have been filed against the driver who was not injured.
(IMAGE: BRISTOL BC ARCHIVES)