A weekend of drama promised at Bristol Motor Speedway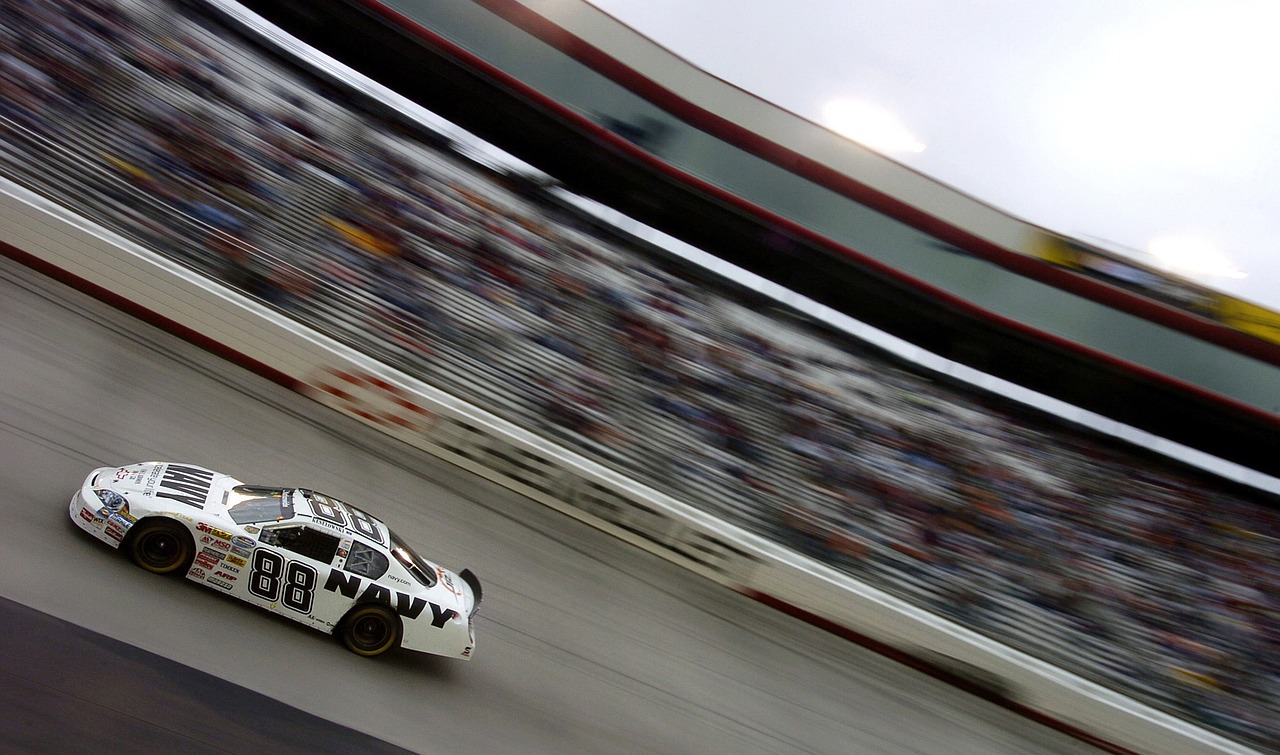 It wouldn't be a weekend of Bristol racing if drama was not involved.
NASCAR's biggest series begins its playoff push into Nov. with the Bass Pro Shops Night Race at Bristol Motor Speedway.
Some of the storylines to follow for the weekend:
– Regular season champ Martin Truex, Jr., has never won a night race at the Coliseum.
– The night is always right for his playoff opponent Kyle Busch who excels under the lights in Thunder Valley, winning the night cap eight times.
– Bristol's favorite son Dale Earnhardt, Jr., who coined the 'Bristol Baby' phrase that's made the track a mint of money, pulls double duty, broadcasting for NBC Sports in the booth and driving his own car for Junior Motorsports in the Xfinity Cup Series on Friday.
– Last but not least, the driver who filled the seat after the death of Junior's father. Kevin Harvick announced his retirement earlier in the year. With a job in the TV booth waiting, Harvick gets a Bristol goodbye that General Manager Jerry Caldwell promises to be memorable. The Bakersfield, California native is one a few drivers to pull off the Bristol Triple by winning races on the high banks in the Truck, Xfinity, and Cup Series- a total of nine trophies all together.
– Complete schedule of Bristol race weekend is available here.
(PHOTO: Early 2000s at BMS / License free / Pixabay & 12109)