Abingdon man sentenced to 36 months federal prison for mail theft, bank fraud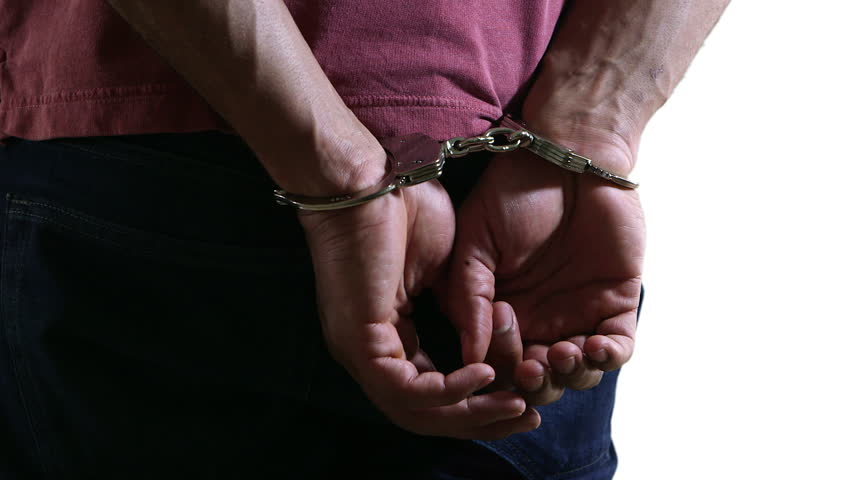 An Abingdon, Virginia man was sentenced on Monday to 36 months in federal prison for stealing mail from more than one hundred addresses in Southwest Virginia, and altering stolen checks to then cash in his name. Bradley Alan Wolfe, 38, pleaded guilty last December, and admitted to stealing mail from residences in Abingdon, Glade Spring, Meadowview, and Chilhowie.
A press release says Wolfe stole mail from March through September of 2021, which included packages, cash, a passport, medication, and multiple checks worth thousands of dollars. Bradley Wolfe will spend 36 months in federal prison.
(Image: unsplash)