Abingdon Sports Complex to host grand opening April 9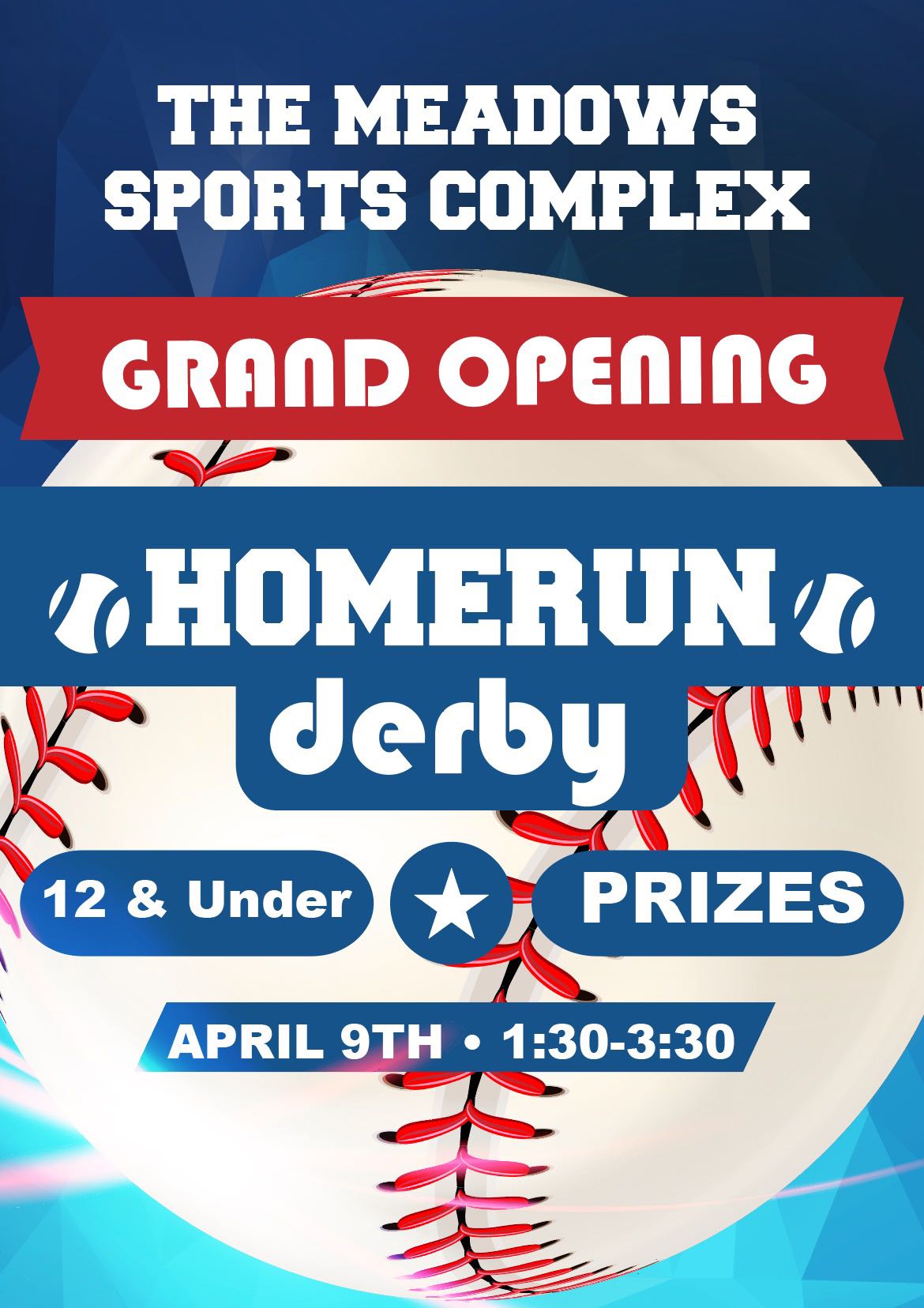 The Town of Abingdon will host a ribbon cutting ceremony on Saturday for the new Food City Fields at The Meadows Sports Complex. Festivities include ceremonial first pitches, a homerun derby, a soccer showcase, and numerous kids activities.
The Meadows Sports Complex is located on Cook Street in Abingdon, and will be open to the public every day during daylight hours following the ceremony. The grand opening happens on Saturday, 4/9, at 1 PM.
(Image: Town of Abingdon)