Active shooter drill scheduled for Saturday in Bristol, Virginia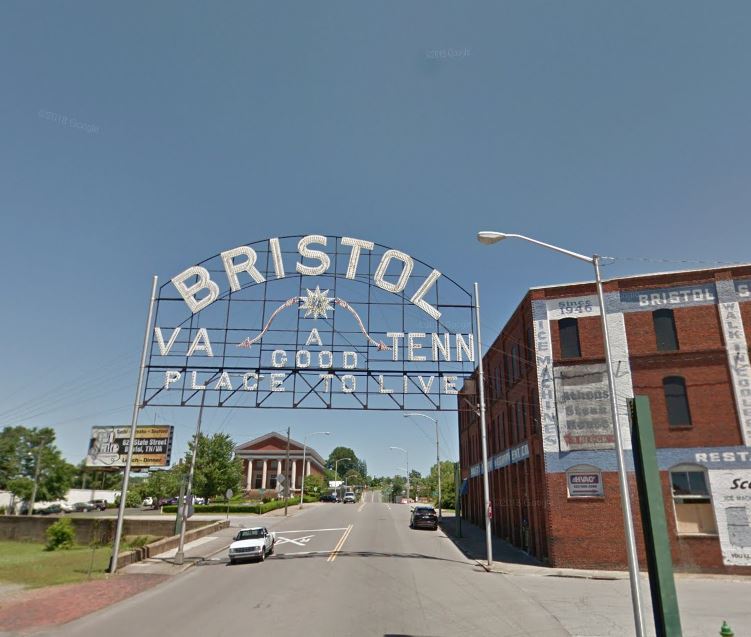 The City of Bristol, Virginia issued a reminder to residents to alert them to an active shooter drill that will be taking place Saturday at one of the city schools.
That drill will include simulated gunshots and patients being stretchered out of buildings. The exercise will also cause congestion on city streets with police and emergency agencies going to and from the location.
(IMAGE: From the creative lens of Google Maps)