Arby's Classic returns to Viking Hall for 38th edition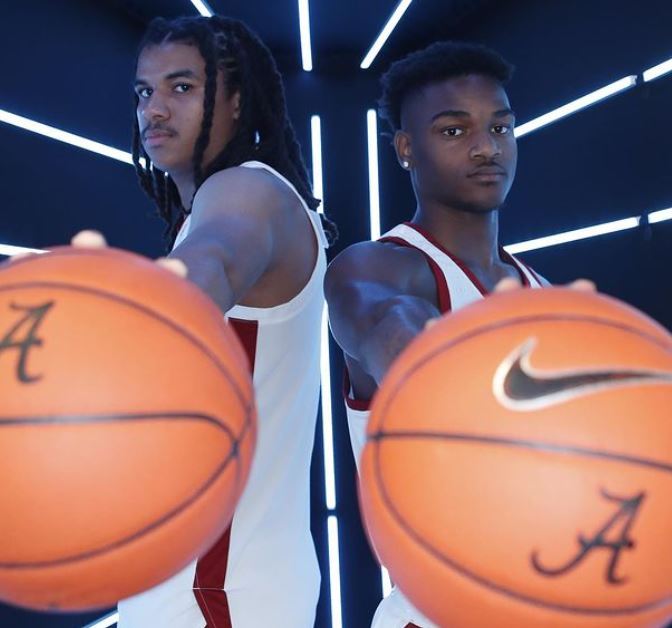 Officials at Tennessee High are making final preparations for the 38th Arby's Classic at Viking Hall for the holiday season following a year off due to the pandemic.
A total of 18 teams from 9 states and the Bahamas are scheduled for the event that has featured loads of high school basketball talent that made its way to the NBA including world champions Ray Allen and Ron Mercer.
This year's event will also be the first to take to the court without Arby's Classic founder and Tennessee High athletic director Dale Burns who died of cancer in September at the age of 74. The tournament tips off on Dec. 27.
(IMAGE: Malique Ewin and Jermahri Hill of Berkmar High in Georgia are just some of the Division I talent that will take the court for the Arby's Classic beginning Dec. 27. Arby's Classic official site / Digital public file)