Arm of Virginia Social Services establishes new resources for long-term care centers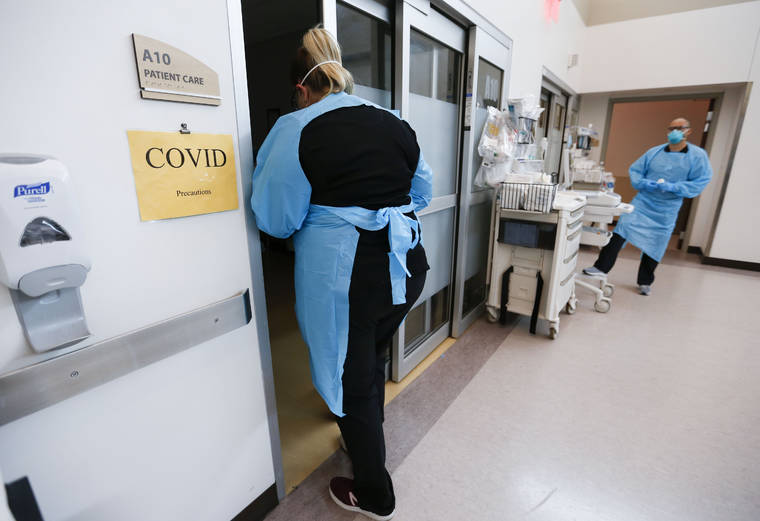 A new team created by an arm of the Department of Social Services will be deployed soon to inspect and assist long-term care facilities in Virginia with infectious diseases.
A resource pool is also being established by the $3.8 million grant to help those care centers with mitigation efforts for COVID-19.
The project is also capped off with a new data collection platform to help provide information statewide and help with training purposes.
(IMAGE: BRISTOL BROADCASTING CO NEWS ARCHIVE)