Assault inside Sullivan County jail cell leaves inmate dead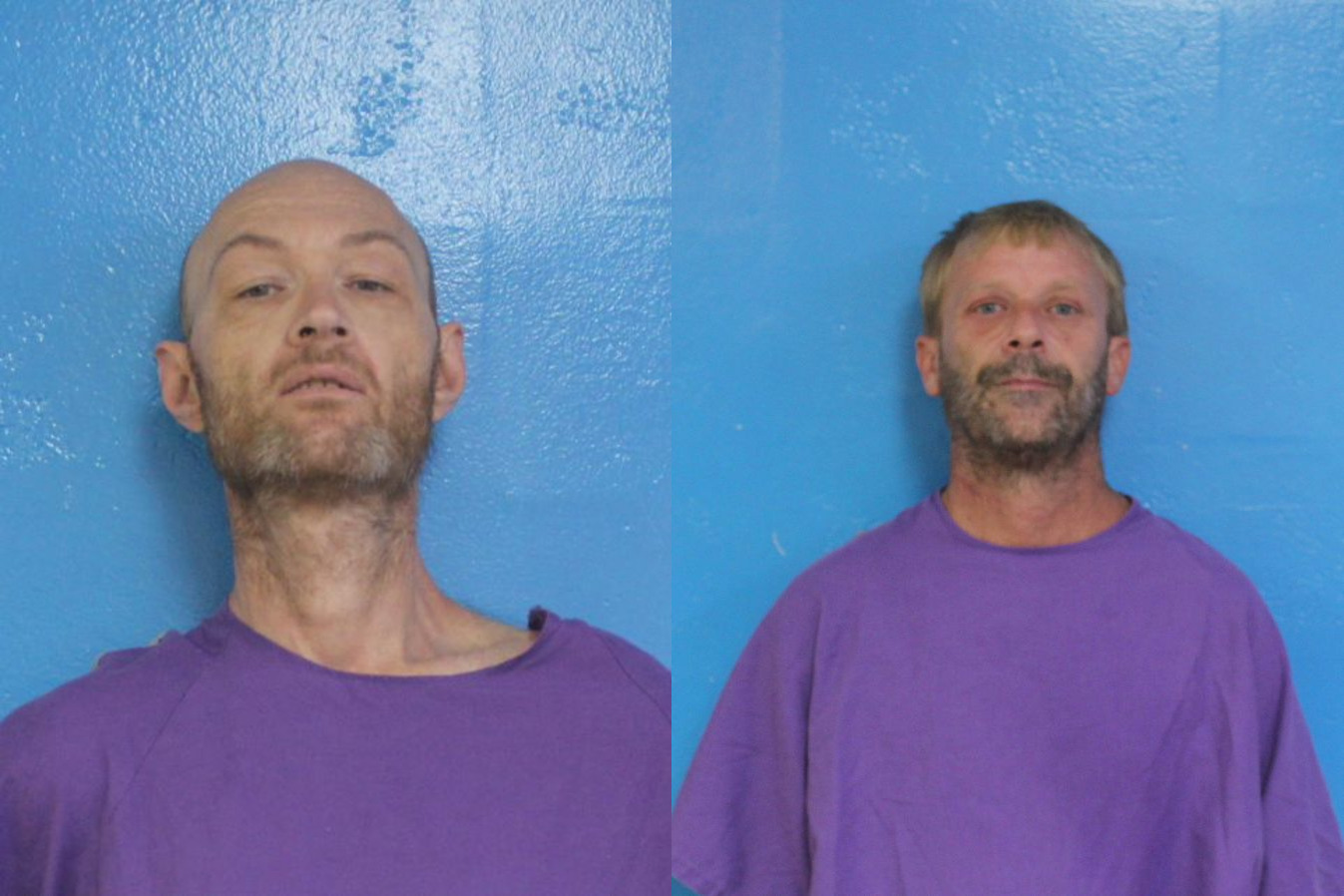 A Sullivan County, Tennessee jail inmate was killed by one of his cell mates, according to a preliminary review by officers.
A report from Sheriff Jeff Cassidy's office said the assault took place Saturday. The dead inmate, identified in the report as Andrew Grodes, was found unresponsive in the cell block and died Sunday at a local hospital.
Investigators said James Carrier fatally injured Grodes. He is currently charged with attempted first-degree murder and two counts of aggravated assault. More charges are pending.
(L to R: Andrew Grodes died after an assault in the Sullivan County Jail. Investigators said James Carrier strangled Grodes who died on Sunday. / Photos provided for media use by SCSO TN)