Ballad Health CEO reports 750 workers out due to COVID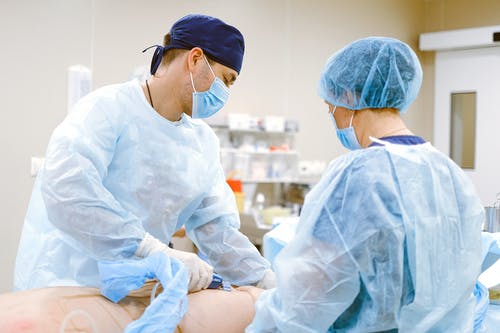 Ballad Health CEO Alan Levine took to social media to ask for support as another widespread COVID outbreak decreases the healthcare system's workforce.
Levine reported that 750 Ballad workers did not report to work Wednesday due to coronavirus—a dilemma that he said will lead to longer wait times in emergency rooms as they treat patients who are classified as high risk.
A similar situation arose two weeks ago when Ballad officials were forced to transfer cardiovascular patients to other hospitals due to multiple cases of COVID involving workers in that unit.
More than 750 @BalladHealth employees are out today having tested positive for Covid. This is putting an enormous strain on the hospitals and patients as we continue doing elective procedures and caring for 350+ Covid patients +others. 1/

— Alan Levine (@alevine014) January 19, 2022
(IMAGE: A. Shvets / Pexels)