Ballad Health reports 355 on patient rolls for COVID-19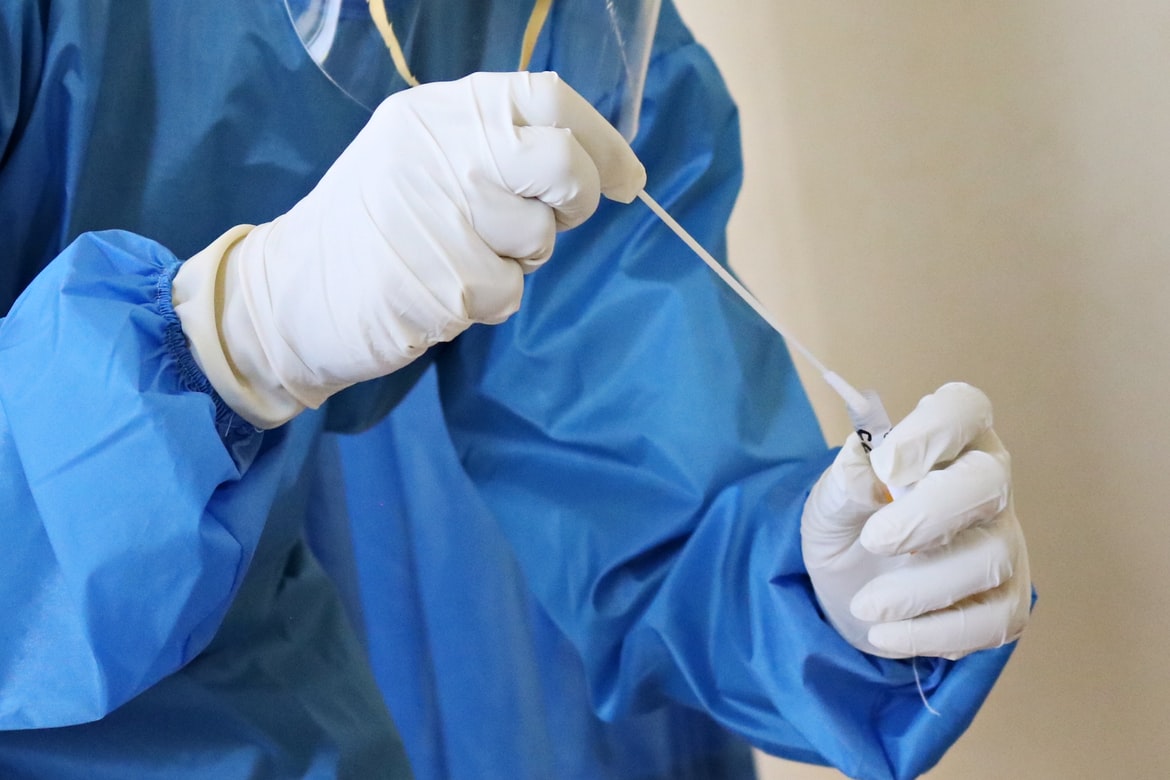 Numbers released by Ballad Health show the region's COVID positivity rate remains above the state average at 29 percent.
The healthcare provider currently has 355 patients in its facilities being treated for the coronavirus with 73 of them classified as intensive care and 48 of those patients have been placed on a ventilator.
Ballad Health reports 64 fatalities from the virus in the last 7 days. Niswonger has 10 children being treated for COVID-19.
(IMAGE: Unsplash)