Ballad Health reports 59 new COVID-19 deaths in past week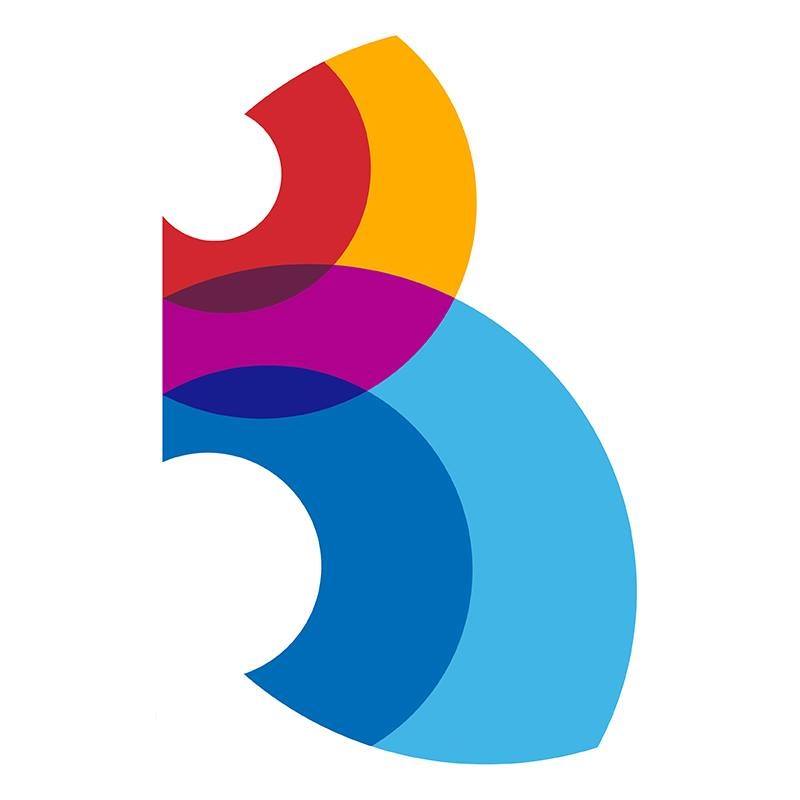 On Tuesday, Ballad Health officials released the latest numbers on COVID-19 cases in our region. Ballad says out of their 21-county service area, 47 percent of the population is fully vaccinated. In the past week, the COVID-19 positive rate sits at sixteen percent, and there have been 59 new deaths as a result of the virus.
According to the COVID-19 scorecard, there are currently 250 patients in the hospital with COVID-19. 74 of those are in the Intensive Care Unit, and 61 are on ventilators. Additionally, there are 13 pediatric patients with COVID-19 in the hospital.
(Image: Ballad Health)