Bays Mountain wolf pack leader, Takoda, dies following injury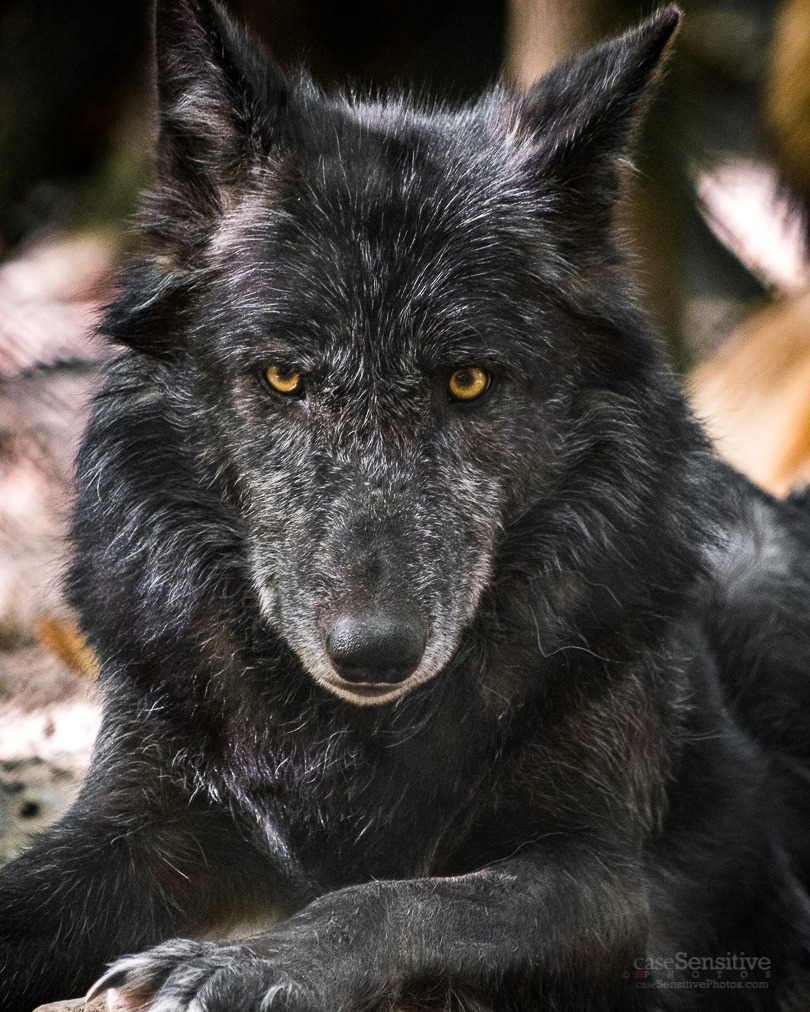 A beloved member of the Bays Mountain family and female leader of the wolf pack, Takoda, was euthanized last week following an injury and infection. The Kingsport park and planetarium's staff says Takoda was a strong female leader, and lived at the park since she was a pup.
The wolf suffered an ear injury and subsequent infection, which led veterinary staff at UT Knoxville to make the call to euthanize her. Bays Mountain says Takoda will be remembered for her love to howl and entertain visitors.
(Image: Bays Mtn, Kingsport)