Beacon poll: Tennesseans give Trump presidential nod, split on his indictment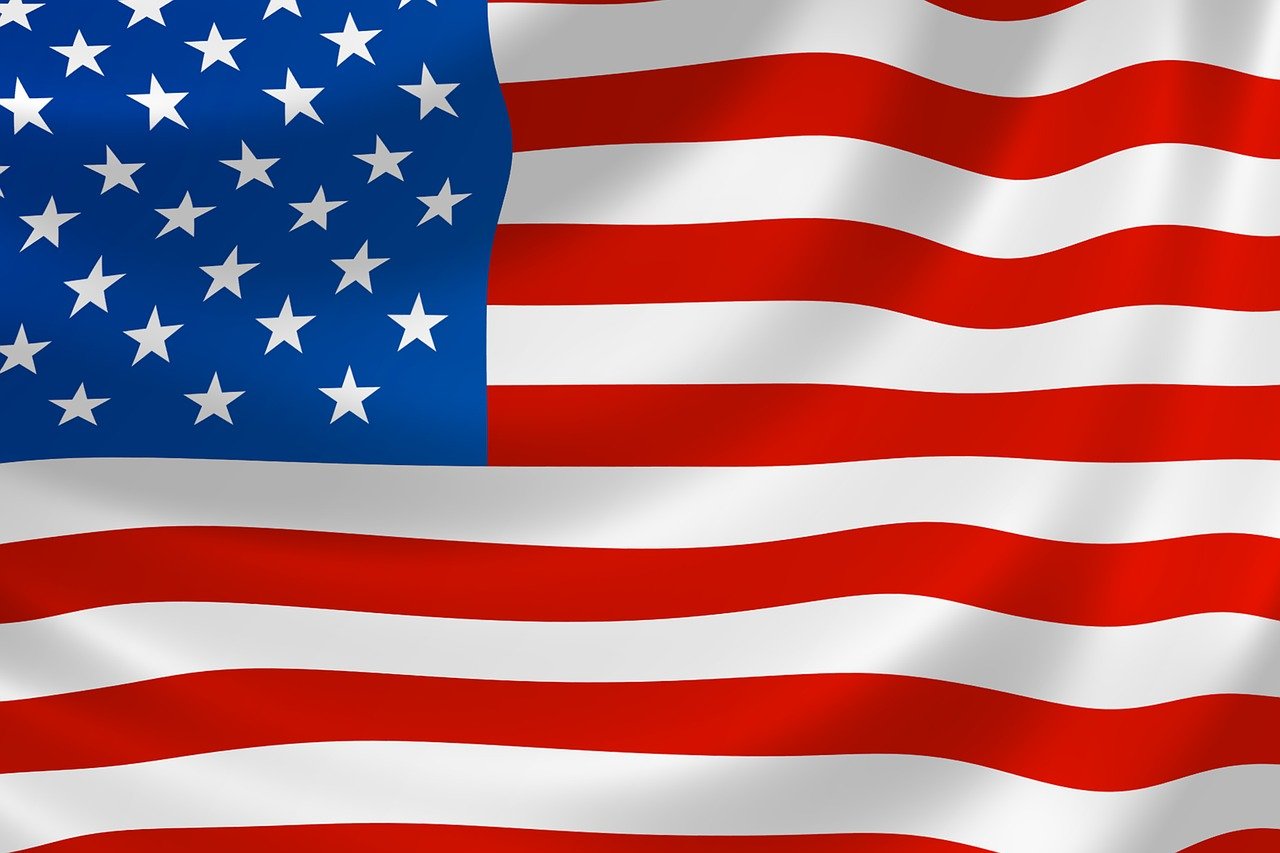 The non-profit Beacon Center of Tennessee released its first poll with a presidential preview—an unsurprising double-digit advantage for Donald Trump.
Opinions from more than 1,100 registered voters placed Trump at the top of a GOP primary with a 16-point lead over likely challenger Florida Gov. Ron Desantis. Compared with President Joe Biden, Trump's lead jumps to 21 points.
The reaction to Trump's recent indictment in the classified document case was split among those Tennesseans with 44 percent dissatisfied with the Justice Department's case while 43 percent agree with the charges.
(IMAGE: From the files of Pixabay)