Board of Education approves Buck Van Huss Dome renovation bid contract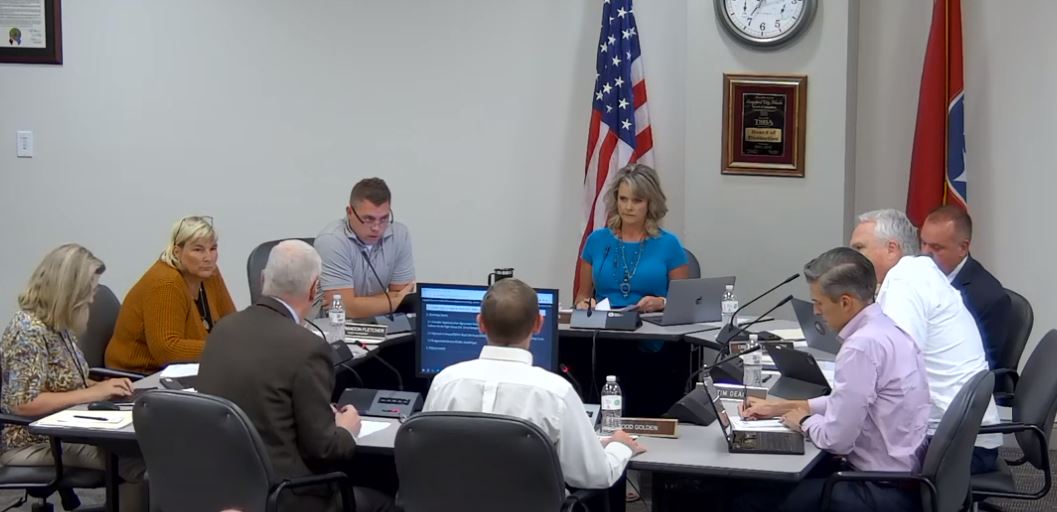 Bids were opened Sept. 13th and the Kingsport Board of Education has hired Preston Construction to complete safety and structure improvements at Buck Van Huss Dome at Dobyns Bennett High School.
New seating, gym floor, locker rooms, plaza area, and lighting will sit underneath a series of steel beams supporting the dome that's been closed for a year due to structural concerns. The city's Board of Mayor and Aldermen will also need to approve the expenditure. Completion of the renovations is scheduled for March of 2025.
The board has agreed to spend more than $20 million to repair the complex named in honor of Van Huss, one of the winningest high school basketball coaches in the US who passed away in July 1990 during heart surgery.
(IMAGE: Screen capture / YouTube / Official channel of Kingsport BOE)