Bristol police looking for autistic teen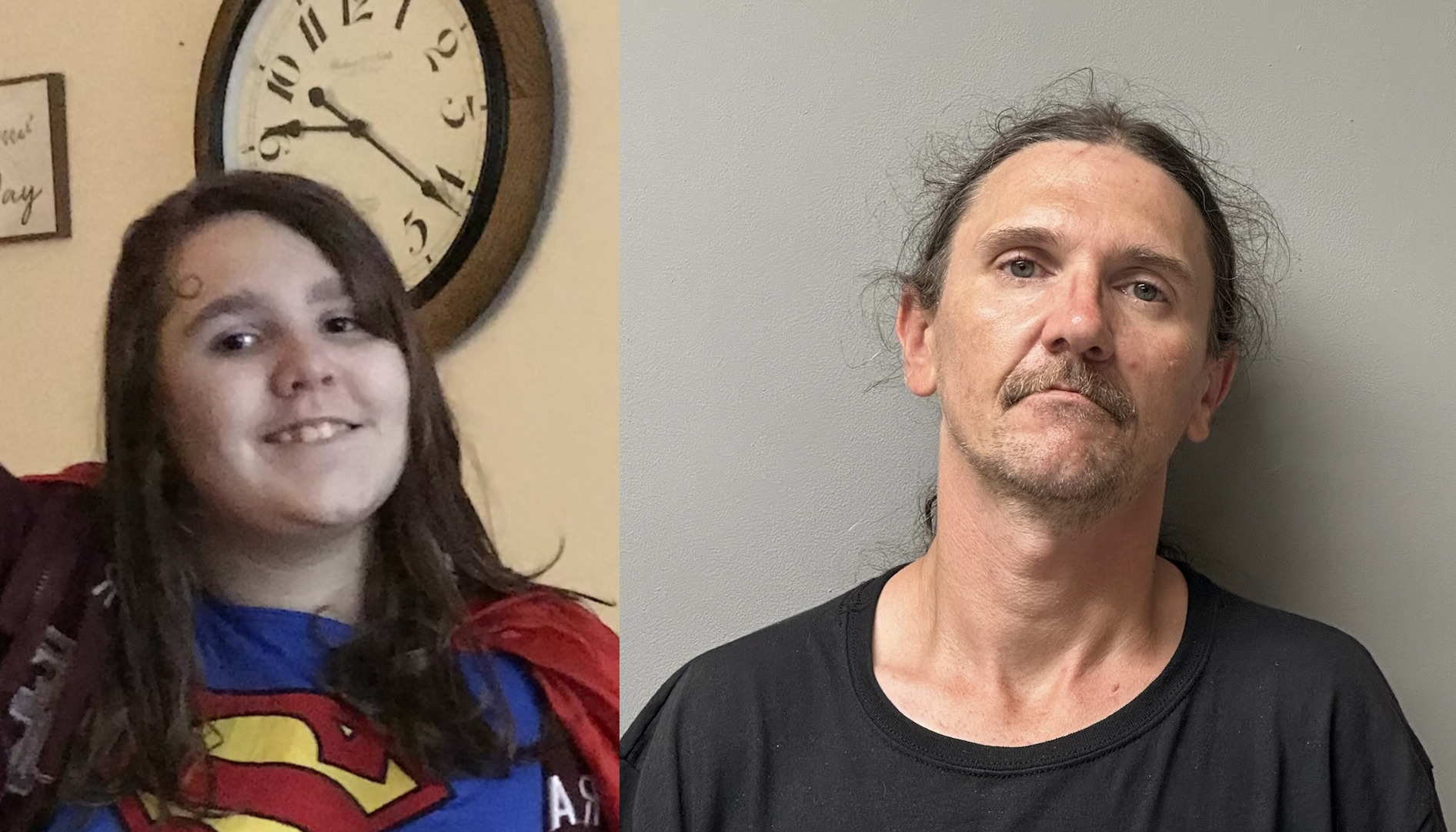 Bristol Virginia police are searching for a non-verbal, autistic teenager after her father took her from a family member's custody.
A city report says Dabian Branch is charged with cruelty to children and possession of a Schedule III drug. He was arrested Friday after the Dept. of Social Services reported 13-year-old Kennady Abigayle Branch missing.
Branch and the agency agreed on Kennady's custody with family on Thursday—the day her father reportedly took her from the residence. The girl was not with her father when he was arrested Friday.
(PHOTOS: Submitted for media use by BVPD)