Bristol police witness attempted murder suspect trying to light victim on fire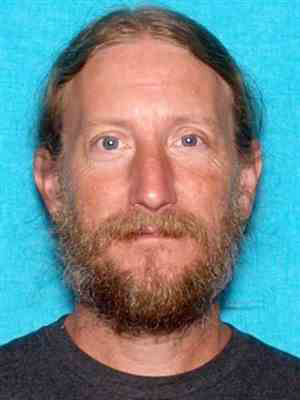 A Bristol, Tennessee man who tried to set a woman on fire is now charged with attempted first-degree murder.
An officer witnessed William Scott Blevins, 45, attempting to light the woman on fire with a lighter shortly after he poured gasoline on her at a Volunteer Parkway apartment complex.
Officers were able to wrestle Blevins away and place him in custody. He is also charged with domestic assault, assault on a police officer, and resisting arrest.
The victim suffered non-life-threatening injuries.
(MUGSHOT: BPD TN)