Bristol, Tennessee driver cited for assaulting motorists trying to help dogs on the highway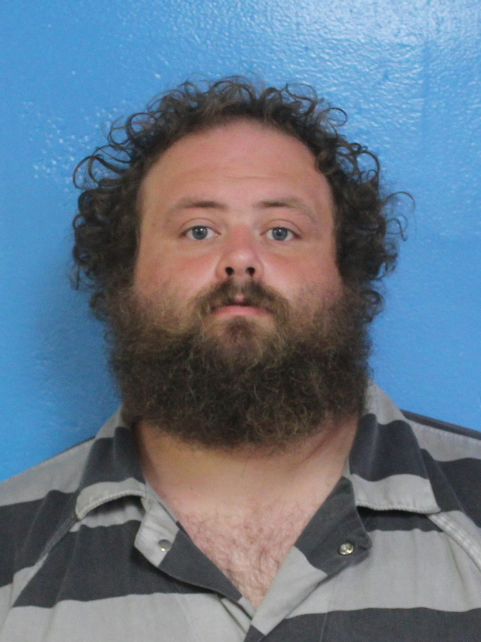 Sullivan County investigators said one of three victims assaulted on Highway 126 in Bristol, Tennessee snapped a picture of the suspect's license plate as he drove off.
The victims told deputies Joshua Hortman, 29, assaulted them twice after exiting his car near Stevenwood Drive on Friday as the three victims helped get dogs out of the roadway, causing him to stop. The victims were identified as an adult female and two teenagers.
Hortman was arrested Wednesday morning and charged with six counts of assault.
(MUGSHOT: Approved for media use by SCSO TN)