Bristol, Tennessee man charged after investigators find child porn inside home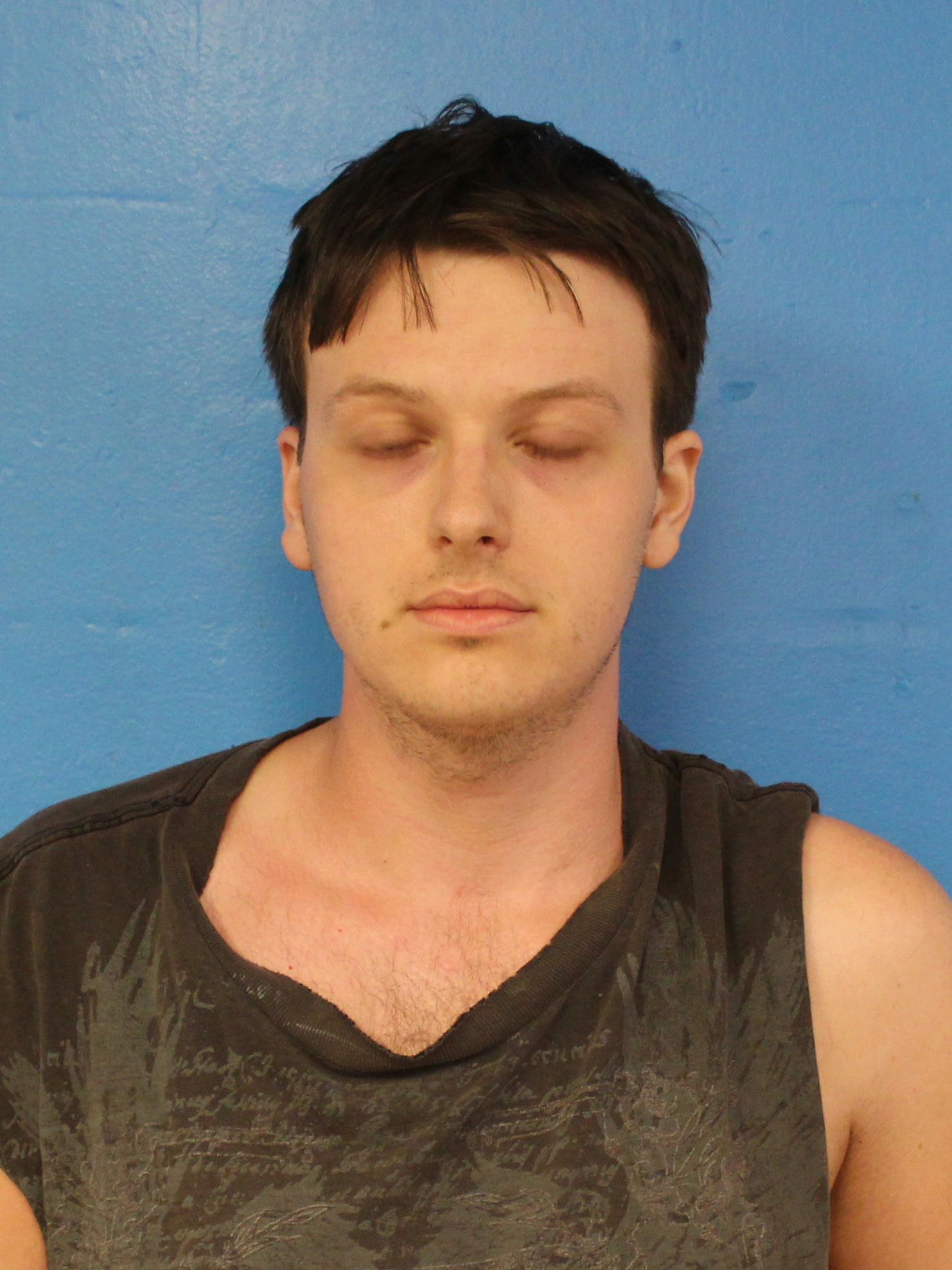 The second child porn investigation in as many weeks in Sullivan County has taken place thanks to tips sent to the Sheriff's Office from the National Center for Missing and Exploited Children.
Officers searched the home of Jacob Ernest Wayne Norton of Bristol, Tennessee where illicit images were found. Other electronics were seized for further examination.
Norton, 23, is currently charged with three counts of sexual exploitation of a minor. He was released from jail after posting a $3,000 bond.
(MUGSHOT: SCSO TN)