Buchanan County man arrested for allegedly killing pregnant girlfriend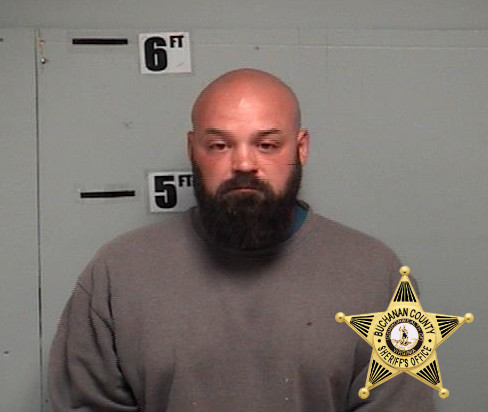 The Buchanan County Sheriff's Office identified a woman who they say was allegedly killed by her boyfriend over the weekend. According to an update, deputies found the body of Amber Dawn Compton, 35, of Vansant, VA in her home on Sunset Hollow Road Saturday after she was reported missing.
The report says Compton suffered from multiple gunshot wounds and was approximately seven months pregnant. During the investigation, Compton's boyfriend, Dustin Barret Owens, 38, of Vansant, was named a suspect and police took him into custody Sunday morning.
Owens is charged with first degree murder and is being held without bond. Police say more charges are expected and the investigation is ongoing.
(Image: BCSO)