Buchanan County: Months-long narcotics investigation results in three arrests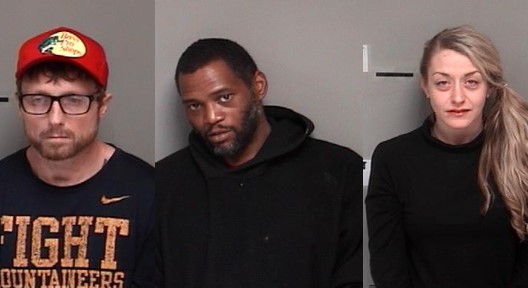 A months-long narcotics investigation in Southwest Virginia has resulted in the arrest of three people. The Buchanan County Sheriff's Office along with Virginia State Police and the Grundy Police Department executed a search warrant at a residence in Grundy, which revealed one ounce of both heroin and meth, and a firearm.
Darrell Mullins, Tisha Hurley, and Rashad Giles are in jail for charges stemming from this investigation. Mullins and Hurley are charged with intent to distribute and possession of narcotics and a firearm; Giles is charged with possession of a firearm by a felon.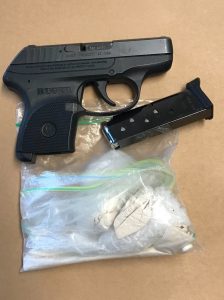 (Images: Buchanan County Sheriff's Office)