Bus crash in Eastern Kentucky injures three students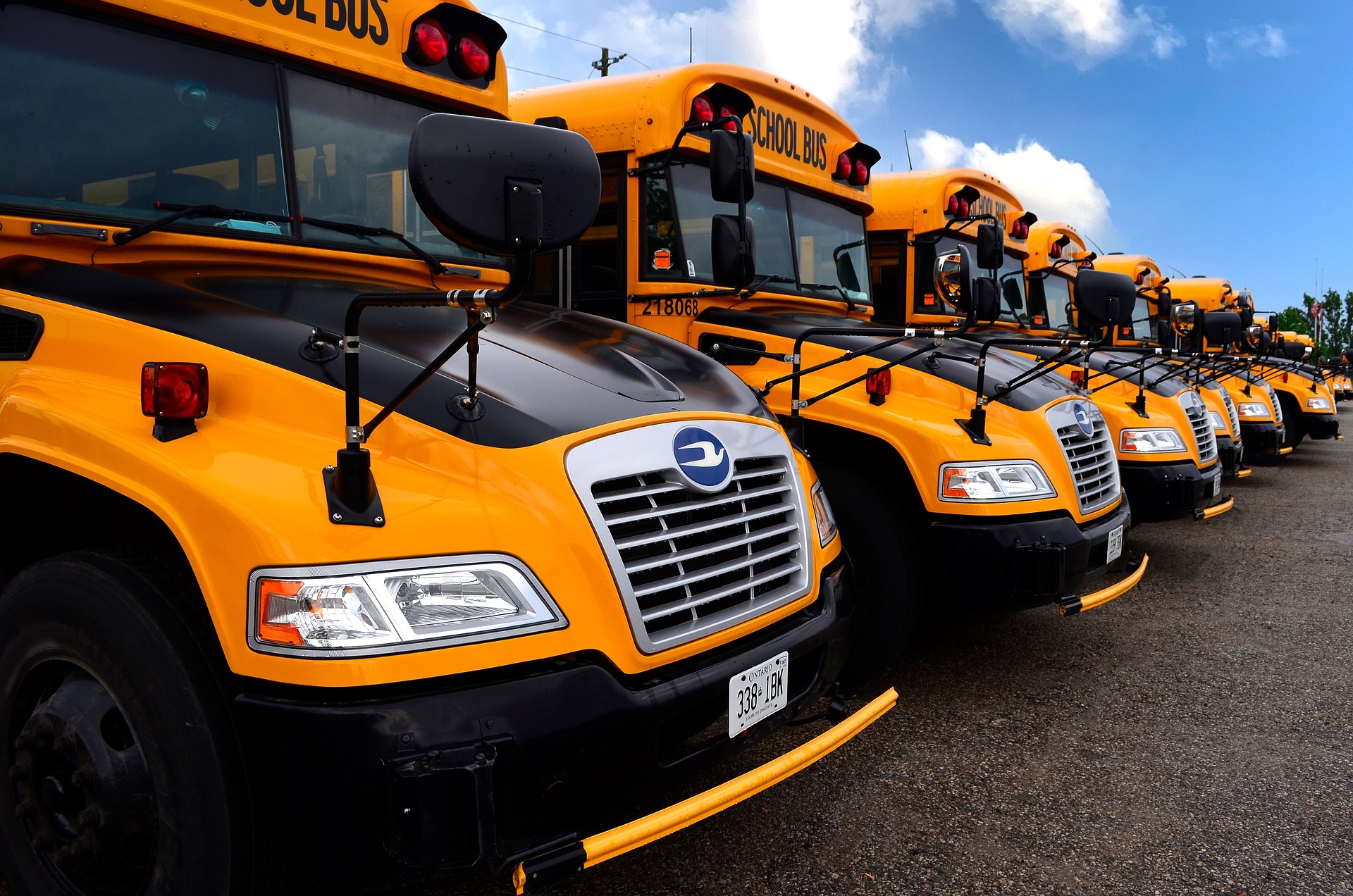 Three students were critically injured in neighboring Eastern Kentucky in a Monday morning school bus crash that sent over a dozen victims to the hospital.
The crash was located in Magoffin County which is 18 miles west of Paintsville and an hour north of Southwest Virginia.
Nineteen people including the bus driver were onboard at the time of the crash and school officials said the children's ages ranged from elementary to high school.
The Kentucky Highway Patrol is investigating.
(IMAGE: Pixabay)