Bus thief suspect in Russell County caught and identified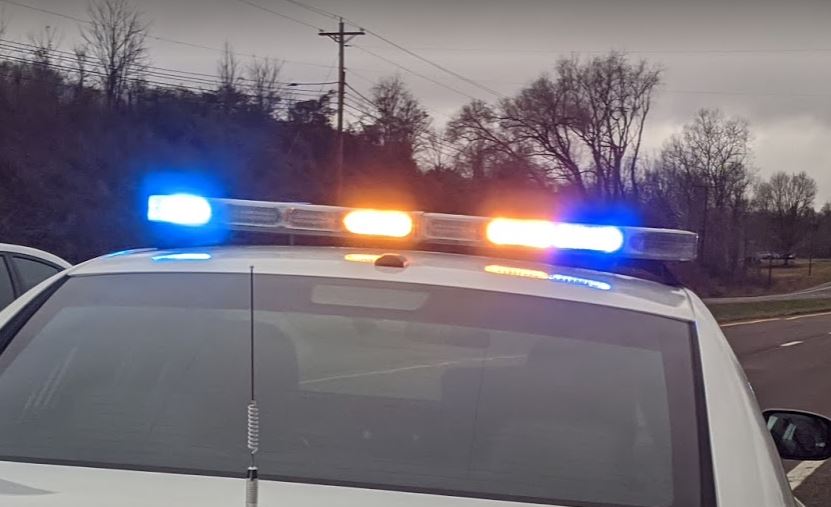 Russell County authorities have made an arrest in the case of a stolen school bus.
A report from Sheriff Bill Watson's office said 34-year-old Lee Allen Roark of Abingdon, is charged with grand larceny, felony destruction of property, tampering with a vehicle, and trespassing in connection to the incident at the county's Career and Technology Center on Sunday.
The bus was recovered in the Hidden Valley community of neighboring Washington County on Monday. Watson said Roark was taken into custody on Tuesday and was given a secured bond at the SW Virginia Regional Jail.
(IMAGE: Bristol BC Archives)