Car of missing East Tennessee man and human remains found near Bean Station at Cherokee Lake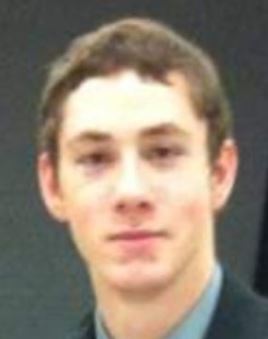 The car belonging to a missing East Tennessee man was found on a Cherokee Lake bed near Bean Station along with burnt human remains.
Police in neighboring Grainger County reported the recovery of the car owned by 26-year-old Skyler Etgen of Morristown at the site along with a cell phone and wallet.
The body has been sent for an autopsy. Etgen was reported missing by his parents last month. He was reportedly traveling to work at Kawasaki Tennessee at the time of his disappearance.
(IMAGE: City of Morristown, TN / Facebook / DPI)