Children removed from Telford home following meth exposure test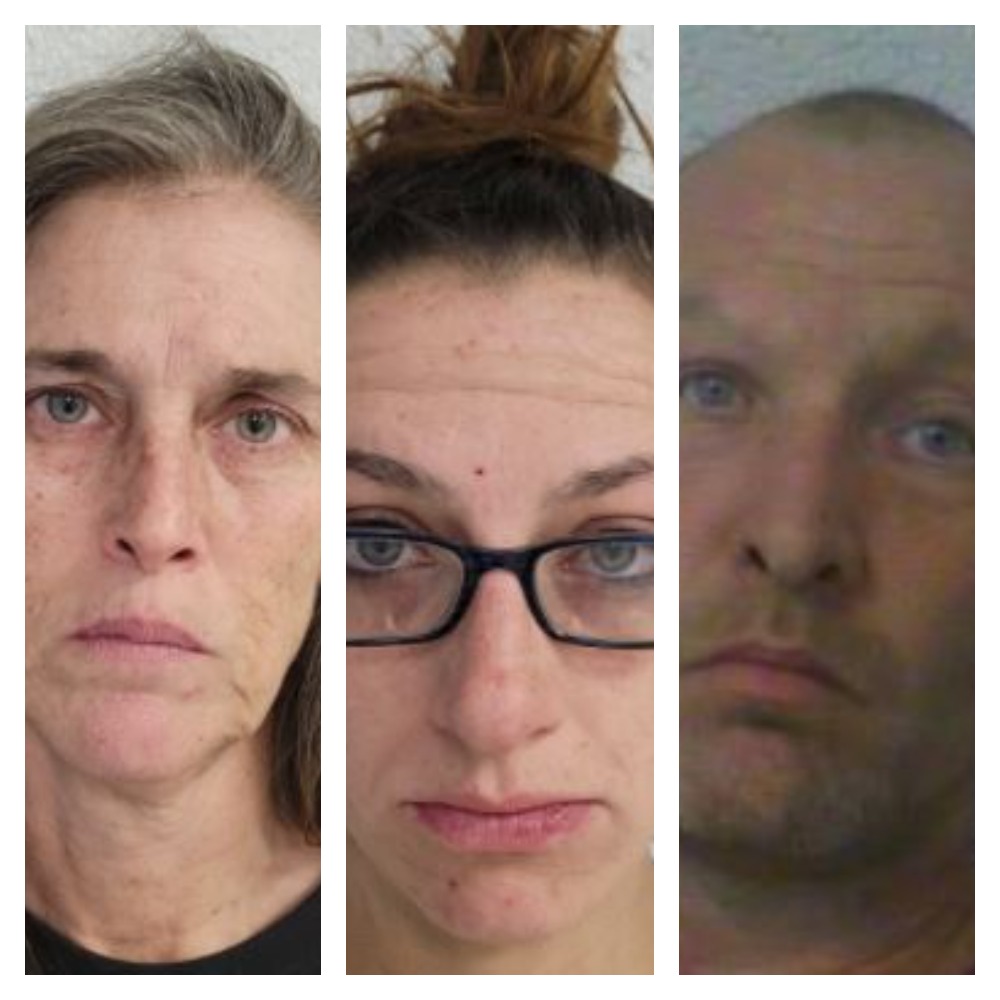 Two children have been removed from a home in Washington County, Tennessee and the adults living there are all charged with aggravated child abuse after the juveniles tested positive for high levels of meth in their system.
Bethany France, 49, and Stephanie Reed, 30, were taken into custody while police are still looking for 42-year-old Jackie White. The trio also faces charges of maintaining a dwelling for controlled substances.
The case originated out of a home on Valentine's Circle in Telford.
(MUGSHOTS: WCSO TN)