Chilhowie man indicted on child sex charges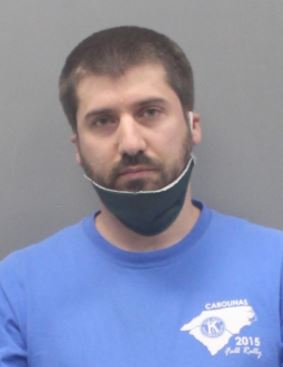 A Chilhowie, Virginia man is being held without bond as he awaits trial on child sex charges.
A report from Sheriff Chip Shuler's office said Jaron Cory Logan, 32, was taken into custody last month after investigators learned about a sexual assault that, according to court records, took place in November 2012.
Logan was indicted by a grand jury on charges of rape, incest, and forcible sodomy. He has a trial date set for March 2nd.
(MUGSHOT: SWVRJ Abingdon)