Clerk tells police male suspect exposed himself at Stone Drive Dollar General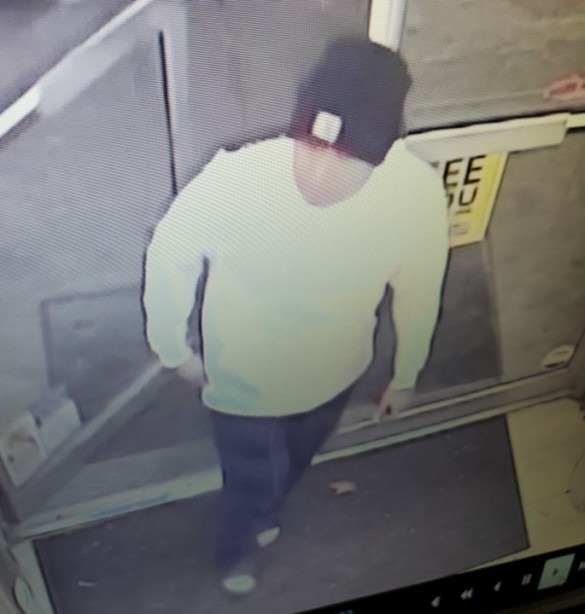 Kingsport police have started an investigation after a store employee at a Dollar General on 1649 East Stone Drive told officers she was flashed by a customer.
The report said the clerk identified the suspect as a Hispanic male who spoke little English who entered the store on January 10th and asked for help. When she followed the man down an aisle, the woman told investigators that he attempted to touch her inappropriately.
The man then exposed himself to her when the woman backed away. Police have captured an image of the potential suspect through the store's video surveillance system. It is available for review on our website.
KPD e-News Release: Suspect Sought in Investigation into Indecent Exposure and Attempted Sexual Assault https://t.co/gzALv7HxSH

— Kingsport PD (@KingsportPD) January 21, 2022
(IMAGE: Courtesy of Kingsport Tennessee Police Department)