Clinch Mountain boy Keith Whitley headed to Country Music Hall of Fame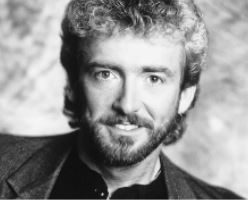 The late Keith Whitley has been tabbed as one of the latest inductees into the Country Music Hall of Fame following ceremonies held in Nashville.
Whitley joined fellow Kentuckian Ricky Skaggs as a member of Ralph Stanley's Clinch Mountain Boys based in Southwest Virginia in the early 1970s. Stanley, a Dickenson County native, is known as one of the greatest bluegrass artists of his time.
Whitley died in 1989 at the age of 34.
(IMAGE: Country Music Hall of Fame / DPI)