Coeburn Middle students bussed to Eastside High after HVAC problem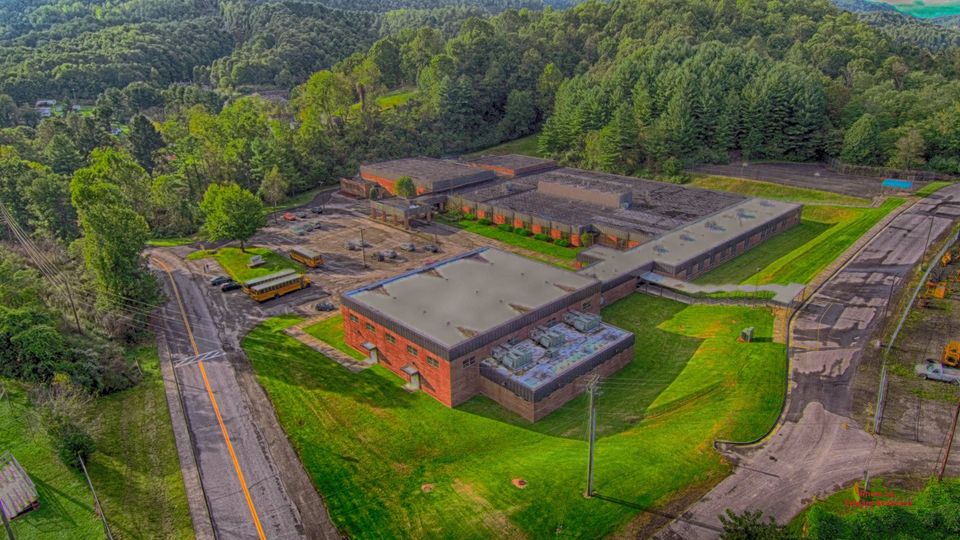 Coeburn Middle School students have been bussed to Eastside High following an HVAC malfunction on Monday afternoon.
The alert published on social media by Wise County Public Schools says the students will remain at the high school until regular dismissal.
The report also said parents who wish to sign their children out for the day could do so at the main office of Eastside High.
(IMAGE: Coeburn Middle School / Wise County Public Schools / Official Facebook / DPI)