Convicted Tazewell County murderer gets life plus 115 years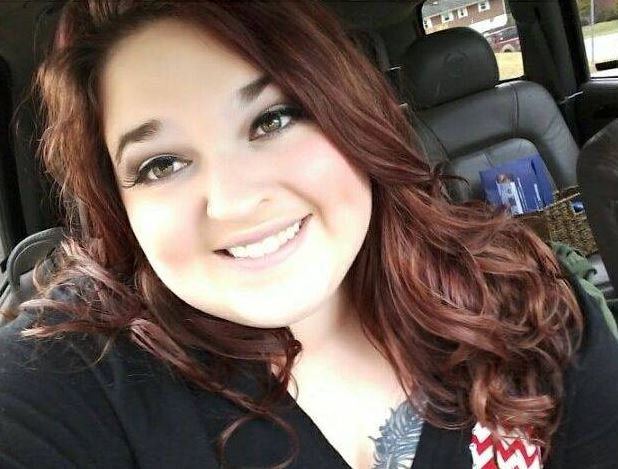 Michael Pennington, Jr., the convicted killer of 21-year-old Kaitlyn Toler was sentenced to life plus 115 years in prison.
The hearing in Tazewell County Circuit Court featured a victim impact statement from Toler's mother–left to raise Kaitlyn's son who was 1-year-old when she died.
Judge Richard Patterson said the evidence was overwhelming against Pennington who prosecutors said killed Toler then left her body on East River Mountain in Bluefield in 2017.
(IMAGE: Provided for media use by Tazewell County, Virginia Commonwealth's Attorney's Office)