Couple charged with kidnapping, robbery following incident at Bluff City home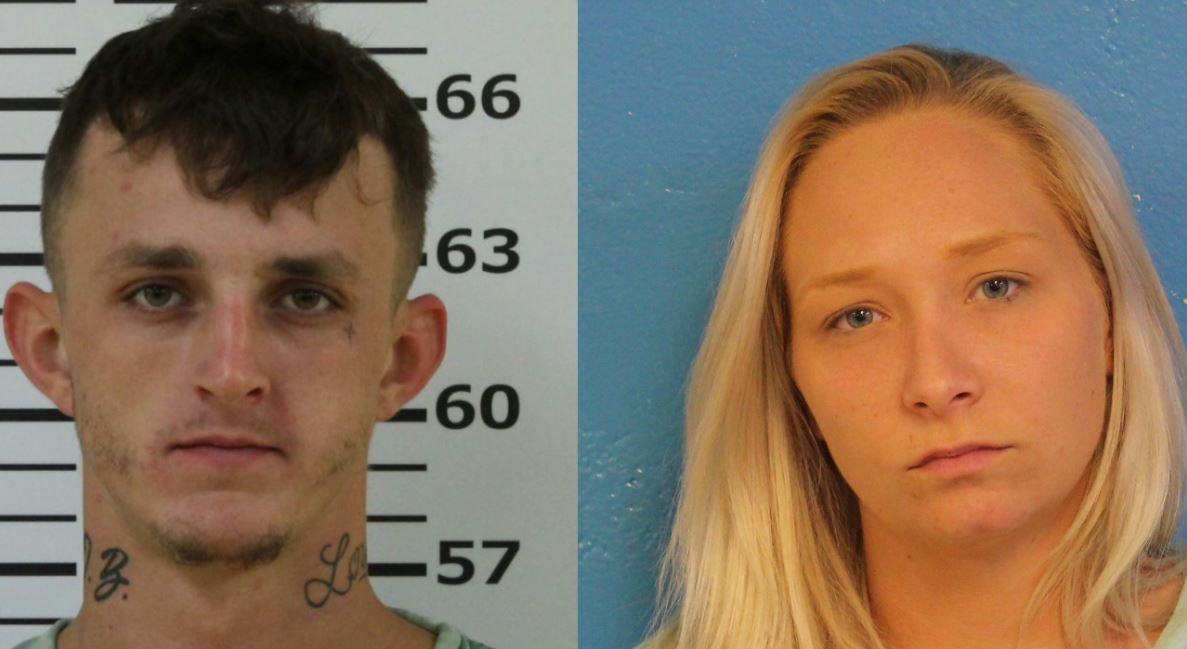 A Bluff City homeowner was hit in the head twice during a robbery earlier this month by a Carter County man who has been criminally charged along with his girlfriend.
Brandon Buttars, 24, of Watauga, and, Winter Guy, 26, of Jonesborough, are also charged with aggravated kidnapping and assault in connection to the incident that occurred on Sky Wa Mo Road.
The victim told police Buttars had come to the home looking for another family member and was assaulted shortly after.
(MUGSHOTS: L to R- Brandon Buttars and Winter Guy / SCSO TN)