Coyotes to blame for deer deaths at Bays Mountain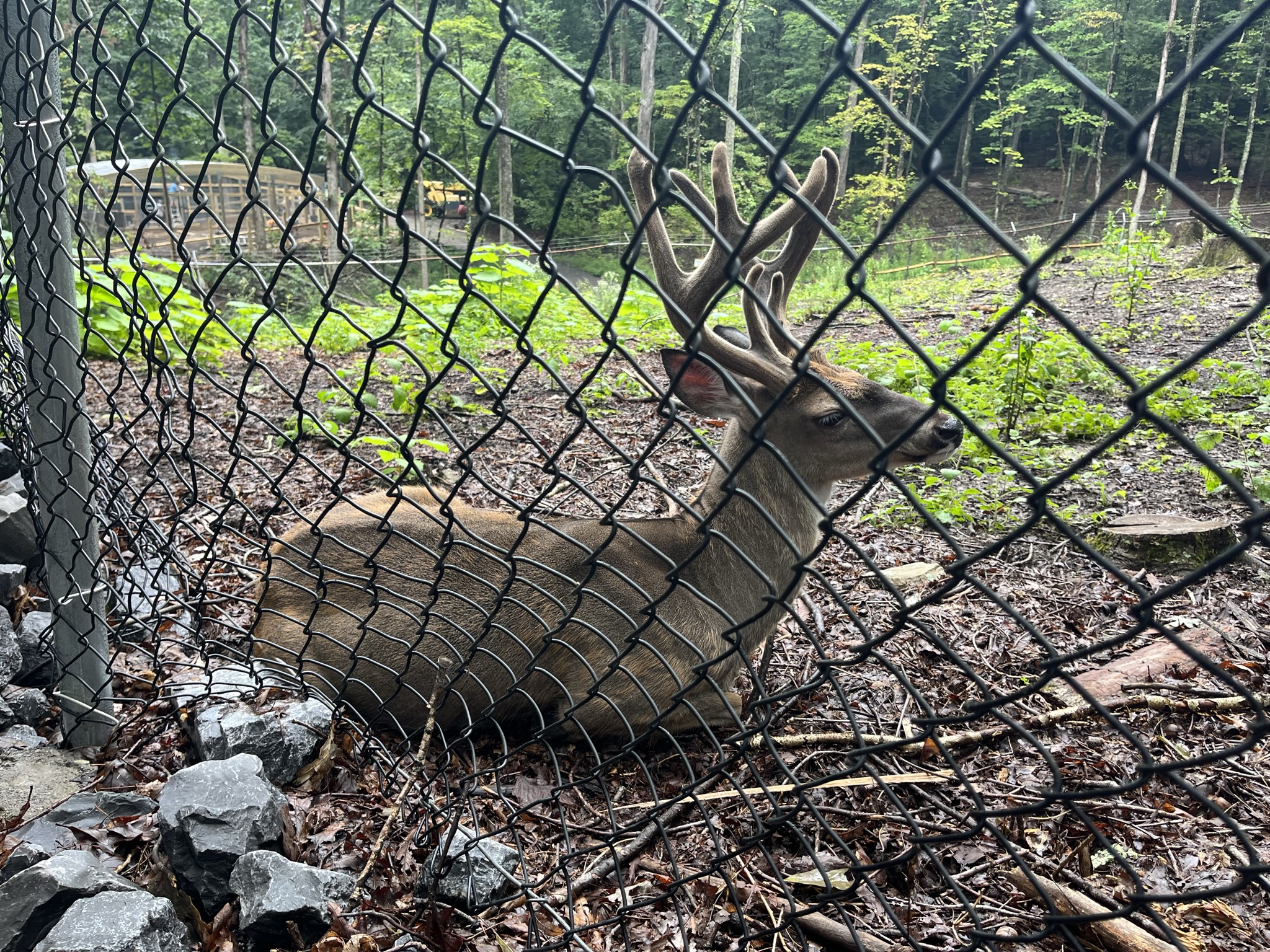 Wild coyotes are the blame for the death of two deer at Bays Mountain Park in Kingsport.
A statement from the city said the animals were found dead in their enclosure early Sunday, and the preliminary review determined the coyotes made their way in by digging underneath the habitat fence. Park officials said they fortify habitats to keep the animals as safe as possible, but the predators were using their instincts. Future plans require three feet of concrete underneath habitat supports to prevent these types of attacks.
(PHOTO: Used with permission by City of Kingsport, TN / Bays Mountain Park & Planetarium)