Crash kills one near Russell County, Tazewell County border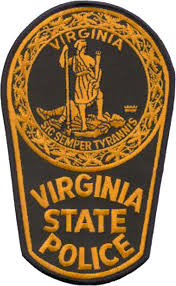 A Virginia State Police report details a crash near the Tazewell County, Russell County border, which led to death in a single vehicle crash.
The statement said Natasha Brewster, 39, of Jewell Ridge, was driving on Route 770 when her SUV ran off the right side of the road, went down an embankment, and struck a large tree.
Brewster died at the scene. The case remains under investigation to pinpoint the exact date of the wreck.
(BBC Archives)