Crowe announces another run for state senate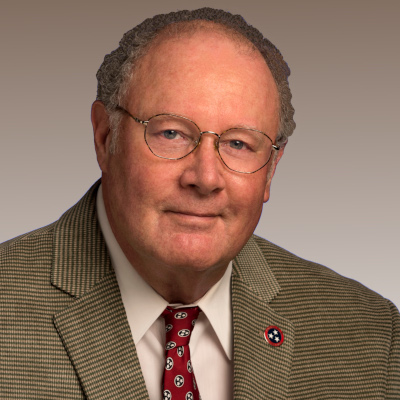 Tennessee Senator Rusty Crowe has announced his intentions to seek another term in the General Assembly in Nashville.
The 74-year-old began his tenure in 1991 and was a recent candidate for the US House of Representative seat left vacant by the retirement of Lamar Alexander. He placed third in the GOP primary behind Timothy Hill and eventual winner Diana Harshbarger.
Hill is a United States Army veteran and earned his bachelor's degree from East Tennessee State University in 1974.
(IMAGE: Tennessee State Senate)