Data: 1,479 kids with COVID in five Northeast Tennessee counties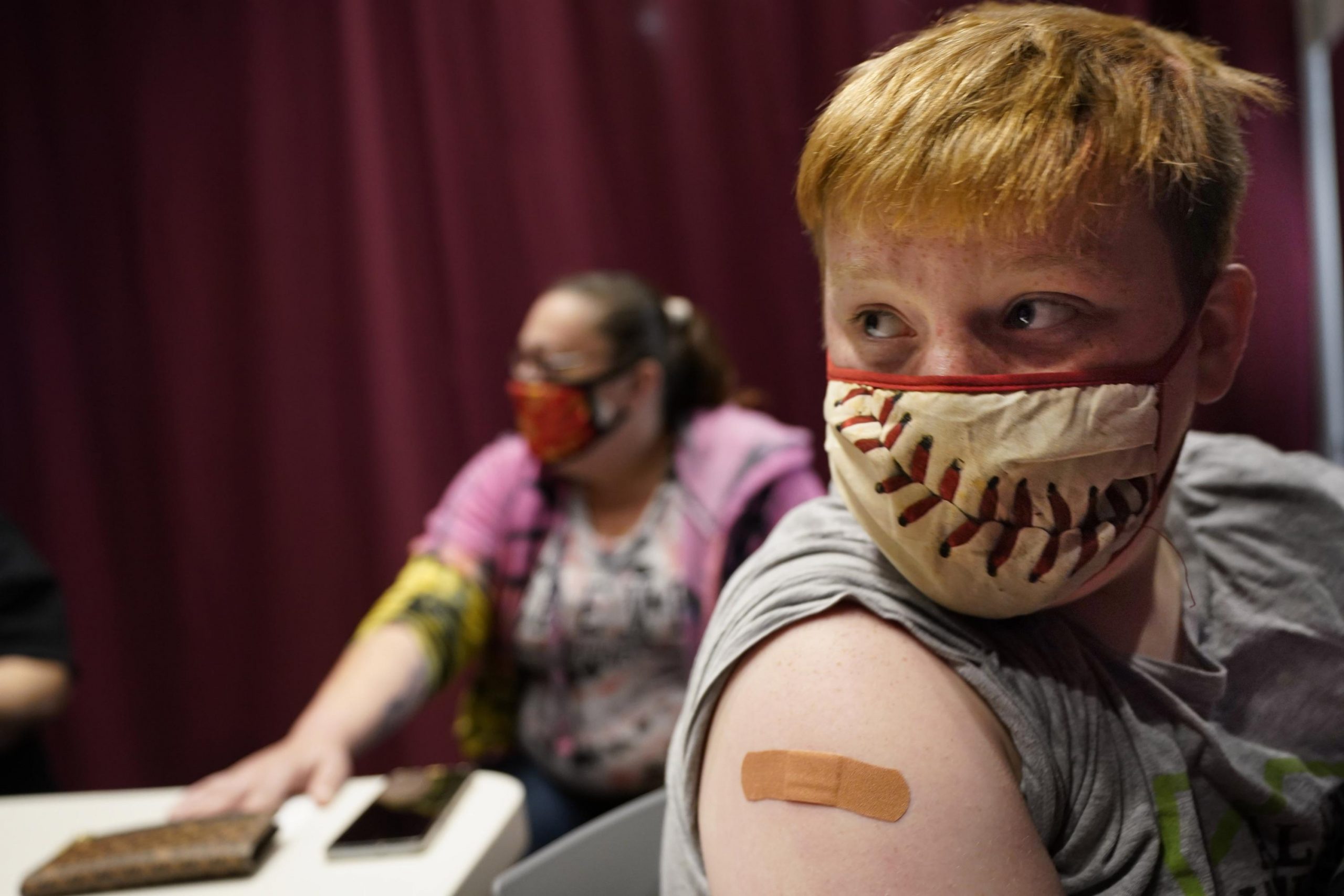 School systems across Northeast Tennessee have completed their first full weeks of classes over the past 10 days. Some of those school districts have triple-digit cases of COVID within their student body.
The latest data from the Tennessee Department of Health says 1,479 children between the ages of 5 and 18 in our region are currently receiving treatment for the virus.
The highest amount of cases are in Sullivan County with 476 followed by Washington County with 388 and Greene County with 236
Statewide, the data says more than 15,000 children are positive for COVID. The hardest-hit percentile is kids between the ages of 14 to 18.