Death investigation launched in Bristol Virginia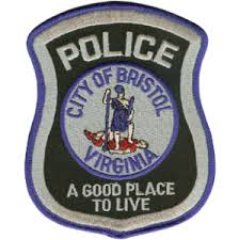 An investigation was launched Wednesday morning by Bristol Virginia police after a dead body was discovered in the 200 block of Weston Street.
The city report said the body was found just before 7:30. It was a Caucasian male, estimated to be in his late 20s or early 30s, with short brown hair and several tattoos.
The body was found just beside the pavement lying face down with no identification on or around the man. The body is being sent to the Medical Examiner's Office in Roanoke for an autopsy.
(IMAGE: BBC Archives)